Letters from My Father's Murderer: A Journey of Forgiveness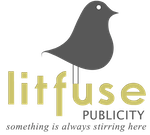 Letters from My Father's Murderer is a tale of forgiveness and peace, a story of redemption and how far it can reach.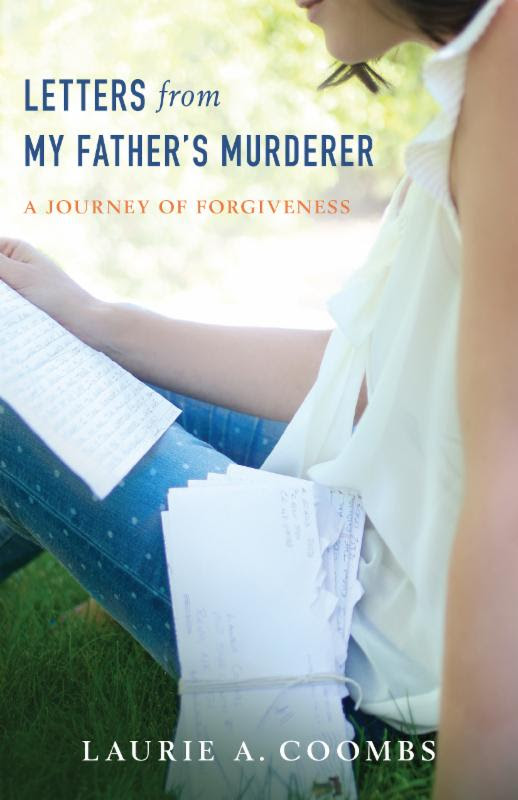 About Letters from My Father's Murderer
When her father was murdered, Laurie Coombs sought justice and found it.
His murderer now serves two life sentences with no possibility of parole. Yet, despite the swift punishment of the killer, Laurie found herself increasingly full of pain, bitterness, and anger she couldn't control. After coming to faith, she realized she was being called to seek something infinitely more difficult than justice: forgiveness.
This is an extraordinary true story of grace, mercy, and the redemptive power of God to change lives. The reader is swept along with Laurie as she undergoes the life-changing transformation of becoming a Christian. As she studies Scripture, seeing God redeeming losses and healing deep wounds time and time again, she starts to understand that her own healing would require her to love her enemy in a real, practical way.
Using her incredible correspondence with the man who killed her father, Laurie reveals a compelling journey of transformation, not only in her life, but in the lives of those whom many would call irredeemable.
My Thoughts
Death is very difficult to deal with. Their is anger, frustration, regret and so many more emotions pooled together. I can't even begin to imagine how Laurie Coombs felt knowing that not only had her Father died but that he was also murdered.
This book is not a story about murder, nor about the crime that was committed against her Father and family. Instead it is a journey – a journey of acceptance, forgiveness and how this can truly free a person. Without knowing it, Laurie held onto her anger for years until it began to eat away inside at her. She had to find a way to move forward with her life and forgive the man who caused her so much pain (God says we should love even those who hurt us). But how should she do accomplish this?
I felt Laurie's pain as she discovered her own way of forgiving and learning to love the man who hurt her so much. It was not an easy road for her and she had many questions and doubts along the way. Your heart bleeds for her but I was also amazed with her strength and her courage. It takes a strong person to forgive and to love someone who has hurt us. It is also the most important thing you can do to move forward in your own live.
This is an incredible journey into the life of a young woman, who chose to forgive and to love the man who hurt her. There are many lessons that we can learn from her journey and put into practice in our daily lives.
You can find more reviews on the Litfuse Blog Tour page. You can purchase a copy of the book here.
Rating: 5/5
About the Author
Laurie A. Coombs is a passionate writer and speaker on the issues of forgiveness, redemption, and the hope that is found in Jesus. Her story was featured in Billy Graham's new film, Heaven. She is a featured writer and blogger for iBelieve and Crosswalk. Laurie and her husband, Travis, make their home in Nevada along with their two daughters.
Disclosure: I received a copy of this book in order to facilitate this review. All opinions expressed are my own.