Mother's Love: Animal Moms and Their Babies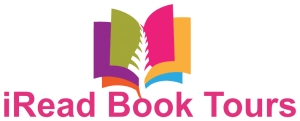 Mother's Love is a lyrical celebration of the unconditional bond every mother has with her child.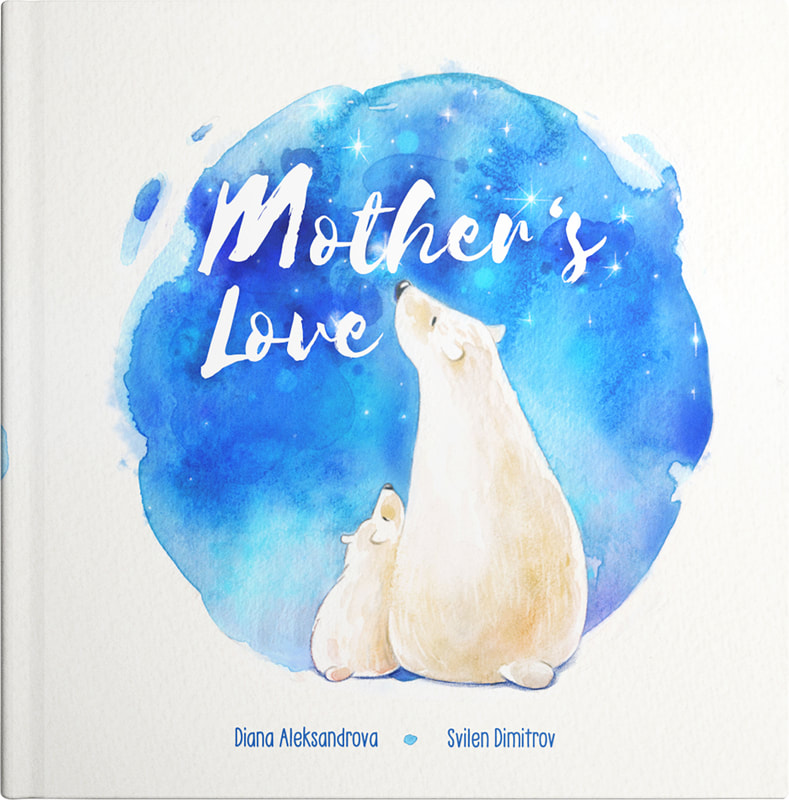 About Mother's Love: Animal Moms and their Babies
A mother's love is like the air;
you may not see it, but it's there.
A mother's love is universal; and yet the way each species shows its love is unique.
In a cloud, I'll build a nest.
For you, I want the very best.
My love is fierce and very bright.
It makes the world feel safe and right.
Mother's Love is a lyrical celebration of the unconditional bond every mother has with her child. The book is written from the point of view of ten different animal moms, ranging from elephants to eagles and depicts the various sides of motherhood, including joy, resilience, and sacrifice.
Our Thoughts
A mother's love for her child is precious and special. They are nurtured and developed before they are born and each mother protects and grows her child in a different way.
I loved learning about the special bond between mother and their baby in this beautifully told story. While we learn about all different animals and the bonds they share, at the heart of the story – we are all the same regardless of what we look like on the outside. We love, care, protect and guide our babies the best way we know how to. We all want to see our babies soar, be safe and be ready for the future. We see the story told through the eyes of an octopus, a koala, a penguin, a cat and so much more. The story flows so well and was a treasure to read aloud. The illustrations were soft and warm, and worked well to bring the story of love and strength to life.
This is a beautifully written and illustrated children's book celebrating the special bond and love between parent and child. It is a welcome addition to your child's home library and would make a beautiful gift to a new Mom.
You can purchase a copy of this book on Amazon, Barnes & Noble, Book Depository and Indiebound.
Rating: 5/5
About the Author
Born and raised in Bulgaria, Diana Aleksandrova moved across the ocean in pursuit of the American dream, only to realize that her dream was not limited to any one country, or even continent. Rather, it was within her all along.
Diana finds joy in creating stories that make kids of all ages laugh-out-loud, open up their minds and hearts, and let their imaginations run freely.
"Books are our tickets to adventure. They let us explore fascinating places, and join charming heroes, crooked villains, and magical creatures through unforgettable journeys. My job is to create the itinerary."
You can connect with Diana on her website, Twitter and Facebook.
The Giveaway!
Enter to win a signed copy of a Mother's Love here.
Disclosure: I received a digital copy of this book in order to facilitate this review, all opinions expressed are my own.