One Boy's War Book Review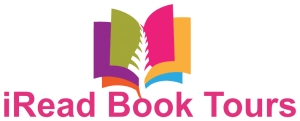 One Boy's War, the sequel to Boy from Berlin, is inspired by real people and historical events.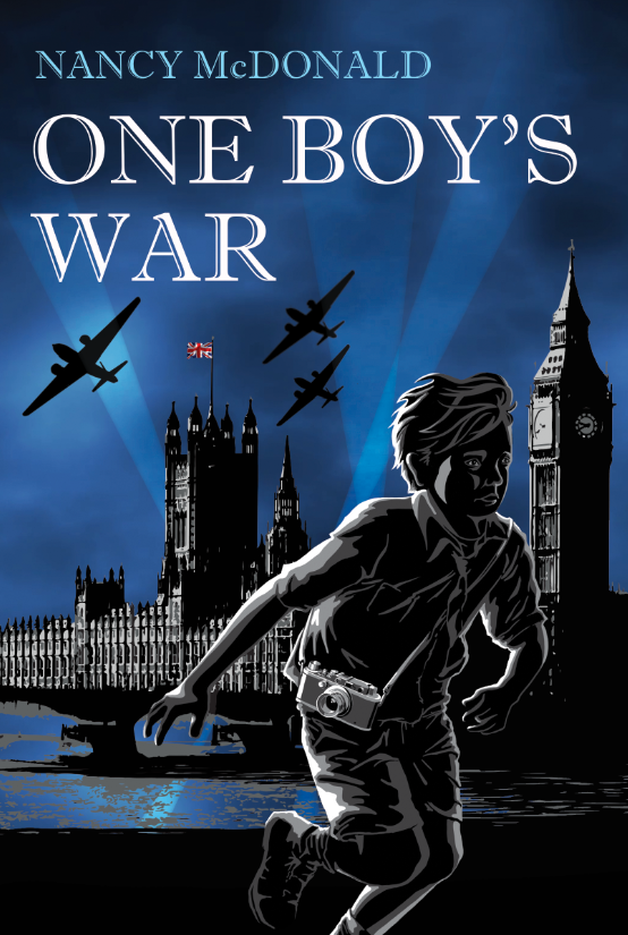 About One Boy's War
ENGLAND, SUMMER 1940. Following a brush with death in the Irish Sea, 10-year-old Käfer Avigdor unexpectedly finds himself back in London. There, he stumbles upon a sinister Nazi plot that targets hundreds of people in Britain—including the most powerful man in the country. The one person who might be able to defeat Adolf Hitler. With the Germans threatening to invade England at any moment, Käfer musters all his courage and ingenuity in a valiant effort to thwart the Nazis. But will he succeed in time to save the day? One Boy's War, the sequel to Boy from Berlin, is inspired by real people and historical events.
My Thoughts
One Boy's War is the continuation of the incredible journey started in Boy from Berlin. The novel follows the story of Käfer and his family as they escape the terrors of World War II.
Käfer is a very special child – he is full of curiosity and wants nothing more than to help his family. His curious and adventurous personality has helped save his family many times and he is determined to ensure their safety as the family struggles to find freedom. While the family has made it to safety in England, they realize the Nazis will not leave them alone and they decide that they need an ocean to separate them. The family makes the difficult decision to immigrate to Canada – a journey that is full of many dangers (submarines, robberies, and more!) but will they make it there or be stuck in England for the remainder of the war?
I loved the fast paced plot which is told from Käfer's viewpoint. Young readers and adults can relate to his character, he wants nothing more than to help his family but because of his age, he can sometimes be brushed off. He has this innocence about him and I love the way he sees the world (it reminds me of my own kids). He understands right from wrong but in the context of World War II, it so hard to understand how people could do something so horrible. We watch as he has to make decisions throughout the novel between what he is told he should do and what he actually does. Each one of these moments is an important lesson for him as he grows morally and mentally.
His courage and story is captivating – I could not stop reading the novel. Readers are taken on an exciting journey of courage, heartbreak, healing and adventure. Young adults and adults will fall in love with both the characters and story, a fantastic sequel to Boy From Berlin.
You can purchase a copy of this book on Amazon, Chapters, Barnes & Noble, Book Depository.
Rating: 5/5
About the Author
Nancy McDonald began her career as a journalist on television programs that include W5, Canada AM, and Marketplace before going on to become a sought-after freelance writer, penning everything from documentaries to live-action scripts to comic books. One Boy's War is the highly anticipated sequel to Boy from Berlin. Nancy lives in Stratford, Ontario, where she revels in Shakespeare, takes theatergoers on tours of the Costume Warehouse, and treads the boards with the Perth County Players. She also works part-time at Fanfare Books, Stratford's only independent bookseller.
You can connect with her on website, Twitter and Facebook.
The Giveaway!
a Rafflecopter giveaway
Disclosure: I received a digital copy of this book in order to facilitate this review. All opinions expressed are my own.