Paint March Away with Artist's Painting Techniques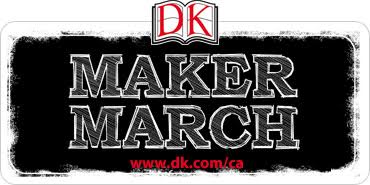 Love to paint on a variety of mediums? Maybe you love the look of watercolour but not too sure on how to start a painting? Artist's Painting techniques will show you the hows to create beautiful watercolour, acrylic and oil paintings.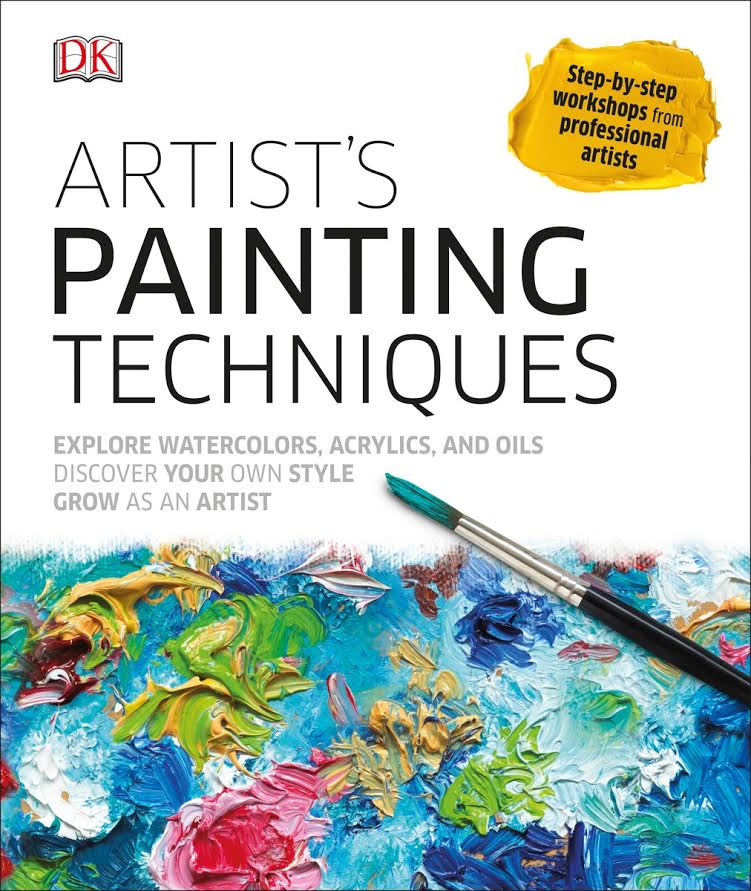 About Artist's Painting Techniques
Artist's Painting Techniques is your practical guide to learning how to bring out your inner artist with a wide range of painting styles, whether you want to learn how to use acrylics, watercolors, or oil paints.
With progression in mind, this master class will teach you the basic principles of painting and then inspire you to move on to new challenges and create masterpieces of your own. It explains which tools, materials, and methods should be used along the way, but lets you develop your artistic skills on your own terms rather than providing a series of steps to be followed.
Whether you are a beginner wanting to take up a new hobby or an experienced artist who wants to expand your horizons and learn new styles, Artist's Painting Techniques will set you on your path to creativity.
My Thoughts
I love to paint – water colour is one of my most favourite mediums but I have started to branch out into oil painting. My first worry when I start new mediums, I am always unsure of how to start, how to use the new paintbrush and the new paint strokes. Believe it or not it is not just as easy as throwing some paint on a piece of paper or canvas.
The book starts off with the basics everyone show know: colour theory, perspective, pencil drawing basics and how to create tone. While these may seem basic, they are very important when you start your own composition especially when you begin to mix colours and even the different type of pencils and how they affect detail and shading!
The book is then divided into watercolours, acrylics and oils, while further being divided into beginner, intermediate and advanced techniques. I really liked that the beginning of each section took some time to explain the time of brushes you will need, the paints you will be using and the extra supplies needed as well as brushstrokes. Sometimes the hardest part can be figuring out how to hold the brush!
Regardless of which stage you are on, the instructions were very easy to follow in all three sections and were accompanied by pictures showing how to hold and achieve the effect. If you ever get stuck with some of the terms, they also include a glossary at the back of the book to help you out.
When I first picked up the book, I went through each page just admiring the work and running my hands over the design. There are so many beautiful pieces of work in this book. I also have to mention that the actual cover of the book has parts of the cover elevated (the brush, printing and the yellow paint). I am one of those people who when I see artwork in a book I am always touching the drawings and working my mind through the design, so I truly appreciated the extra touch of care to the cover of this book. This is truly a special book for the art fan in your life, that they will treasure for a long time.
You can purchase a copy of Artist's Painting Techniques on the DK Canada website.
Disclosure: I received a copy of this book in order to facilitate this review. All opinions expressed are my own.