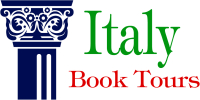 In the first book in the Roma Series, Roma Underground, we are introduced to savvy Alabaster Black who is currently in hiding in Rome.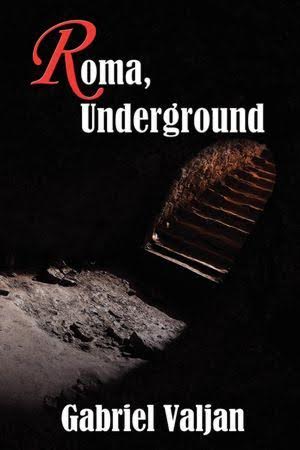 About Roma Underground
Savvy forensic accountant Alabaster Black is hiding in Rome from her former employer, covert U.S. organization "Rendition." While there under an assumed name she meets Dante, an investigator, erstwhile explorer and member of the Roma Underground, a band of amateur archaeologists who map the city beneath Rome. With Italian artifacts disappearing at an alarming rate, Alabaster and Dante search for answers and create a trap for the thieves. Through a mysterious online contact Alabaster learns she is being followed, and with her safety at risk she is forced to rethink her chosen alliances and discover hidden truths about herself.
My Thoughts
Suspense, adventure, history and a little bit of romance. Roma Underground has all of this and more. Alabaster is an incredible female character in this story. I love how strong she is both physically and mentally. The work she does is incredible in this story! It gives female readers a great character to look up to and connect with.
The plot line is fantastic and will leave you not wanting to put it down (which is literally what I did!). I loved my time in Rome so it was pretty neat to get to read about it from this perspective from a woman in hiding who is falling in love with the Roman lifestyle and culture. How they trick the thieves in this story is mind-blowing.
Roma Underground is a fantastic start to this series – I can't wait to see what happens to Alabaster and where the ending in this book will take her.
You can purchase a copy of the book on Amazon.
Rating: 5/5
About the Author
Gabriel Valjan lives in New England, but has traveled extensively, receiving his undergraduate education in California and completing graduate school in England. Ronan Bennett short-listed him for the 2010 Fish Short Story Prize for his Boston noir, Back in the Day. His short stories and poetry have appeared in literary journals and online magazines.
Disclosure: I received a digital copy of this book in order to facilitate this review. All opinions expressed are my own.