The High Court Book Review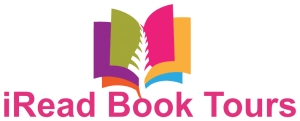 In a race against time and beasts, Zeus and his friends must find a way to survive not only the toxin ravaging Zeus' body, but also the giants who grow stronger after every attack, and somehow make it to The High Court alive.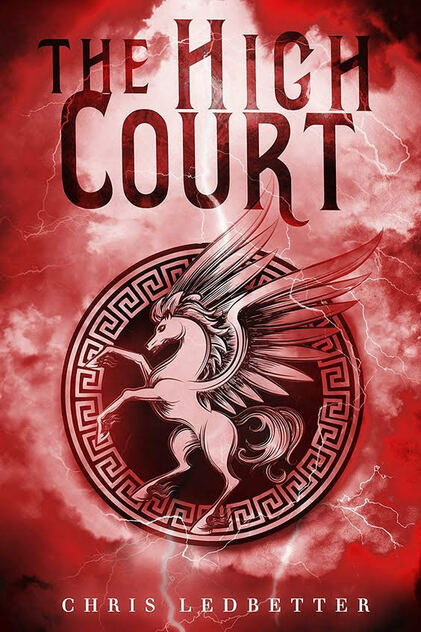 About The High Court
High atop Mount Olympus, as dawn breaks on a new academic term, normalcy returns to campus following a harrowing expedition into The Underworld to rescue kidnapped students.
Zeus and his fellow Olympians now prepare to testify in The High Court where Hyperion will be tried for the attack on Crete and death of Anytos and Kronos will stand trial for the murder of MO Prep's Headmaster Ouranos.
As the trial draws near, the MO Prep students and faculty are besieged repeatedly by a race of gargantuan stone and earth giants. Under heavy assault, the Olympians are forced to flee to the volcanic island of Limnos to regroup. Meanwhile, a toxic poison Zeus has carried with him since a prior fight with a dragoness creeps toward his brain.
My Thoughts
This is the exciting sequel in this new series by Chris Ledbetter. I could not put this book down as I had to know what happens next to our young heroes.
In this book, we have our young heroes and future Olympians that we all know and love, preparing to testify in The High Court against Hyperion and Kronos for the crimes that they committed in the first book. The book jumps in where the story left off, so I would strongly suggest reading the first in this series (you can find my review here).
If you thought our characters would get an easy ride – no way. They face struggle after struggle in this book. It seems that someone would do anything to stop them from reaching The High Court to stand against Hyperion and Kronos. Enemies are at every turn and it is hard to know who to trust. They face multiple challenges with strength, wisdom and resilience. When it looks as though they may fall apart, they rally around each other and protect each other.
I loved the character development in this book. We are getting to really know and understand what makes each of the Olympians tick and how they developed into the Gods we know. Zeus is becoming the leader and I love watching him grow in maturity and wisdom. He constantly puts the needs of others ahead of his own. I am excited to see where the third installment will take this young group.
This is a perfect book for young adults and adults alike as you will enjoy the suspense, challenge and humour throughout.
You can purchase a copy of this book on Amazon, Barnes & Noble, Walmart, Ebay and Indiebound.
Rating: 4.5/5
About the Author
Chris Ledbetter is an award-winning author of short fiction and novels for young adults. "Jason's Quest," a short story retelling of the Jason and Medea Greek myth was published in the anthology, Greek Myths Revisited. His first full-length novel, Drawn earned him two awards, Library of Clean Reads Best YA 2015 and Evernight Publishing Readers' Choice Award Best YA 2015, as well as a USATODAY "Must Read" recommendation. His second novel, Inked, concludes that duology. The Sky Throne is his newest young adult novel.
He's a proud member of SCBWI (Society of Children's Book Writers and Illustrators) and a strong supporter of the Need for Diverse Books. He now writes and lives in Wilmington, NC with his family, including three cats.
Book Trailer
The Giveaway
a Rafflecopter giveaway
Disclosure: I received a digital copy of this book in order to facilitate this review. All opinions expressed are my own.