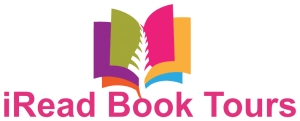 Eric Martin is desperate to forget his past, one that almost cost him his future.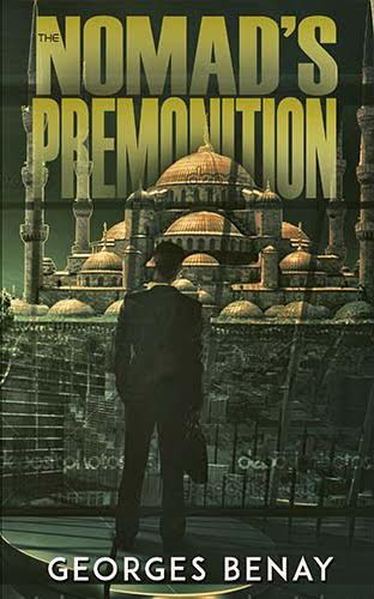 About The Nomad's Premonition
Working in Paris as deputy head of a bank's internal security department, Eric notices a high-speed trader's uncanny ability to predict extremely profitable trades. Even though there's nothing illegal about the activity, he knows the trader's success is more than just luck.
But, no one believes him. Armed only with a handful of data and a powerful instinct, Eric searches for the mysterious trader on his own. He suspects that a predictive algorithm has fallen into the wrong hands.
Eric sets off for Istanbul to find answers promised to him by an informant. He finds an unlikely ally in Interpol agent Stephanie Brule. With Interpol wanting him back in Paris and out of the way, Eric's quest is also hampered by the sudden appearance of his ex-lover, a boss he's not sure he can trust, and a terrorist who always seems one step ahead.
Will Eric put an end, once and for all, to the nightmare that began when he accepted a job that was too good to be true? Or will his need for revenge and justice lead him deeper into a treacherous world he has no way of escaping?
My Thoughts
I loved every moment of this suspenseful book! It was full of twists and turns that you never really see coming.
Eric is a man tormented by what happened to him several years ago (events that occurred in the first book) but are retold throughout this story. He wants to seek justice in any way that he can. When he uncovers a series of profitable trades that just seem to good to be true, he knows he is on to something. The only problem? No one believing him. At times you wonder if they don't believe him because they don't want him to uncover the problem and if they are working for the enemy but you are constantly left guessing as to who is really helping him and who is the enemy.
This sets him off on a course of action to solve the case and this route throws him into constant danger. Sometimes I am never quite sure how he makes it out alive! He puts everything into uncovering the truth, regardless if everything also includes his own life.
Nomad's Premonition is a well written, fast paced novel full of suspense and action. I loved how vulnerable and open our main character is and how quickly you become attached to him. It is a definite must read novel.
You can purchase a copy of this book on Amazon.
Rating: 5/5
About the Author
Georges Benay is a former international banker who is now working as a Toronto-based writer and award-winning photographer. He is the author of two novels, including The Nomad's Premonition and a collection of short stories. His award winning pictures have been featured in several magazines and book covers.
The Giveaway!
Disclosure: I received a digital copy of this book in order to facilitate this review. All opinions expressed are my own.