The Wilderness Spa Book Review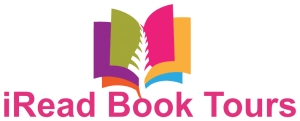 The Wilderness Spa brings people from three quite different sources together to survive catastrophe in the Alaskan wilderness.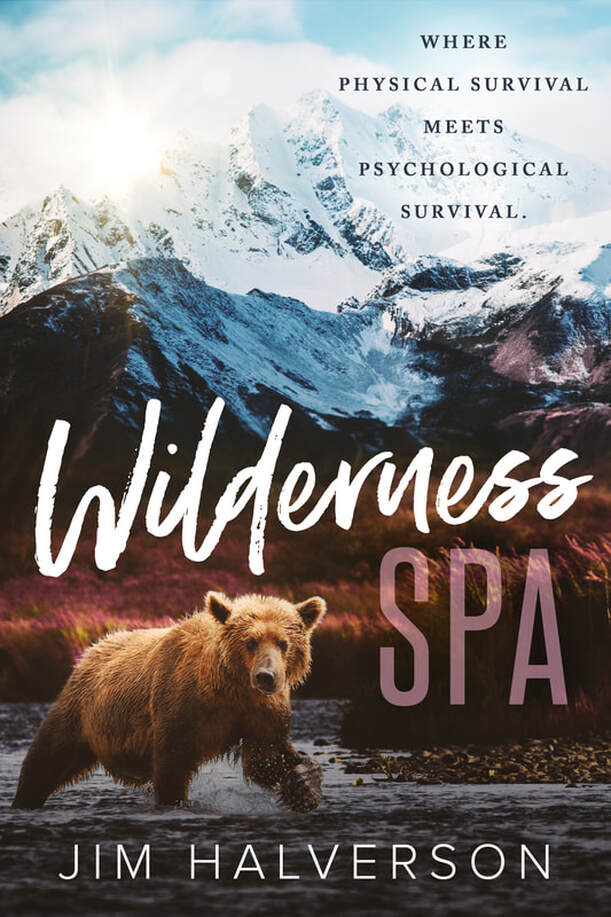 About The Wilderness Spa
The Wilderness Spa brings people from three quite different sources together to survive catastrophe in the Alaskan wilderness. They amaze themselves in their ability to coalesce and work cohesively in the face of hunger, injury, insecurity, and possible death. With that on their minds, they explore statistics, logic, social justice, and challenges to philosophies and social norms.
After rocky starts when new members enter the group, they learn to find the best in their fellow travelers, how to help, follow, and lead when necessary. Nothing is ever easy. Without attacking each other, they dig deep to reconcile their differences.
Join the group as they make the best of what they have. Struggle along with them and reconcile your own philosophical belief systems with logic and science.
My Thoughts
Take a dive into the Alaskan wilderness where a group of individuals from different backgrounds must work together to survive.
An earthquake has hit the Alaskan wilderness and has put several different groups of individuals (with very different backgrounds, comfort levels and survival skills) on a different path of survival. Each one of the individuals has their own strengths and weaknesses, and each is vital to the survival of the group in the face of such uncertainty and wildness. Tom brings his knowledge of the land and strong survival skills, while other brings medical skills, food handling skills, leadership and hunting skills. They have been thrown together in an almost impossible situation – facing death, injury and hunger. They not only have to survive but have to learn how to trust each other as well (no easy task under such intense pressure!). Can Tom ensure that the group survives? Can he tame the personalities and encourage them to work together for the greater good?
This was an incredible tale of survival, and how individuals from different walks of life can come together to overcome obstacles. It is also an important reminder that every member is vital to the groups survival – bringing to the group different skills necessary. The novel is well written and the characters each bring with them a different approach and flavour to the novel that you can appreciate and recognize in real life (you may even be able to recognize a few of your own colleagues in this group). You do not want to put this novel down, as you follow along with their struggles and achievements in the wilderness, a great summer time read.
You can purchase a copy of this book on Amazon, Barnes & Noble, Book Depository, Books a Million and Indie Bound.
Rating: 4/5
About the Author
J​im Halverson is the author of Trials & Trails (2019) and Ponce, What Actually Happened at the Fountain of Youth (upcoming, 2021). Jim grew up in the rural, gold-mining town of Mokelumne Hill, CA and received his MBA from Golden Gate University. He spent part of his life on a ranch and is an avid student of psychology. He recognizes the struggles of all men and women seeking equality and respect. Jim and his wife, Gail, spend their time traveling from their small farm in Forestville, CA.
You can connect with him on his website.
Disclosure: I received a digital copy of this book in order to facilitate this review. All opinions expressed are my own.