Utterly Amazing Earth Book Review #EmbraceTheEarth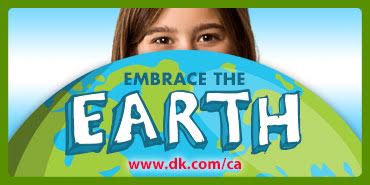 From DK Canada comes Utterly Amazing Earth, your little adventurers first step into the learning about our beautiful planet – just in time for Earth Day.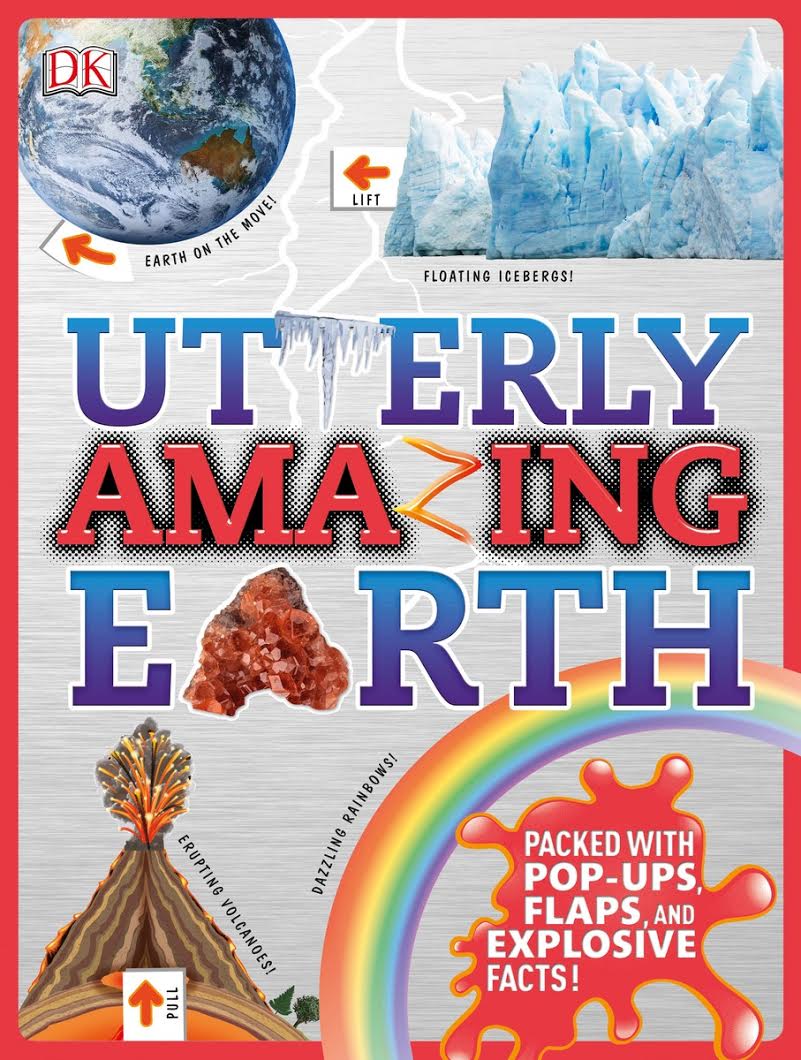 About Utterly Amazing Earth
From volcanoes and earthquakes to the water cycle and seasons, this interactive book brings amazing natural phenomena to life with pop-ups, pull-tabs, flaps, and wheels.
Young readers can go deep below the Earth's surface and discover earth-shattering facts with Utterly Amazing Earth. They can peer under the Earth's crust, discover why we have seasons, find out why earthquakes happen, and so much more. The book even features activities and experiments that kids can do at home-including building an erupting volcano. Together, the pop-ups, experiments, and bite-size facts ensure kids have different ways to absorb the information, no matter how they like to learn.
Perfect for little geologists, Utterly Amazing Earth is sure to fascinate even the most reluctant of readers.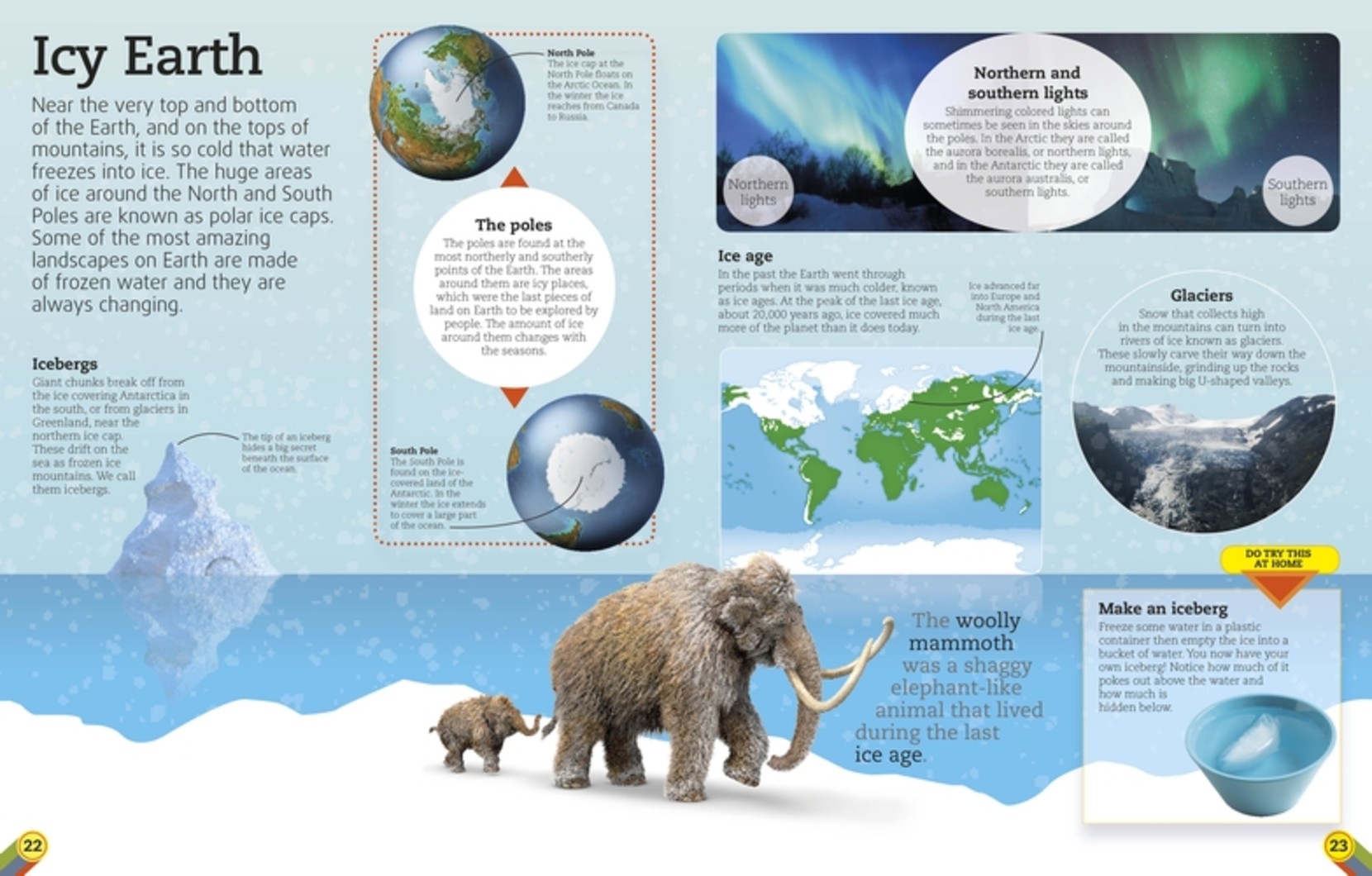 My Thoughts
Another amazing book from DK Canada, this time focusing on the Earth and its incredible and breathtaking features. We learn about so much in this book, from volcanoes to oceans to climates to rocks and minerals and so much  more. This hardcover books features thirty-one thick pages of interesting facts, images and pop ups. The book is bold, bright and full of fun pops (extreme weather was definitely my favourite) and flaps to help your child discover more about their home.
This book would be a great supplement for early education about Earth at school. It is perfect for the child that loves all things geography and wants to learn more about their planet. This book makes a great gift for avid readers to get them thinking about their planet and how it works. Our planet is an incredible place and this book explores its beauty and power.
You can purchase a copy of the book here.
Rating: 5/5
Disclosure: I received a copy of this book in order to facilitate this review. All opinions expressed are my own.