What We Do For Love Book Review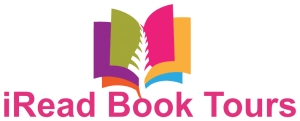 Is having faith in yourself and doing the right thing always possible?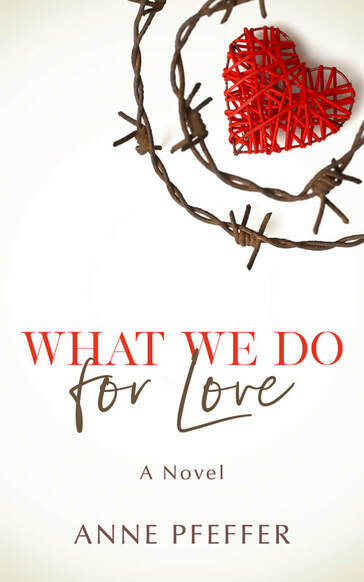 About What We Do for Love
Thirty-eight year old Nicole Adams has given up on finding love. Instead, the single mother focuses on the things she cherishes most—her sixteen-year old son Justin, her friends, and her art. When she convinces a prominent Los Angeles museum to feature a piece of her work, a large-scale installation, she thinks her life has finally turned a corner. Then Justin brings a girl, Daniela, home to live with them. Daniela's angry parents have thrown her out of the house, because she's pregnant with Justin's child.
Shattered, Nicole takes Daniela in and, in so doing, is drawn into the inner circle of Daniela's family—a frightening world of deceit and violence. Nicole struggles to keep life going as normal. Forced to deal with people she doesn't trust or like, fearful for the future of both her son and the grandchild they're expecting, Nicole wonders if she can do what she tells Justin to do: always have faith in yourself and do the right thing.
My Thoughts
I fell in love with this book immediately – I felt so connected to Nicole and her struggles as she raises her sixteen year old son on her own. She is such a strong, giving, kind person who faces the same struggles so many of us do. Your heart just warms to her and you want to reach out and hold her at times to give her comfort.
True to how life is, just when Nicole thinks she can move forward in life and lift her family of two up, life throws that curve ball. This time in the form of her son's girlfriend who is pregnant. Nicole is terrified for the two, as she herself was a young mom and knows the struggles. She has to come to terms with a lot but she is always there to support the young couple. She is the type of mother that people could only dream of having. Although I do feel for her as she does sacrifice a lot of herself in order to be there for others. When you throw in her sister's crisis, you sit there and wonder how is she going to make it through everything?
The ending through me right off and was not what I was expecting but definitely added a fantastic twist to the plot.
This is an excellent read from start to finish and I have already re-read the book twice, it only gets better. You will love the characters and their honestly and connect with how their very real struggles and pain. A definite must read!
You can purchase a copy of this book on Amazon.
Rating: 5/5
About the Author
Award-winning novelist Anne Pfeffer grew up in Phoenix, Arizona reading prodigiously and riding horses. After working in Chicago and New York, she escaped back to the land of sunshine in Los Angeles.
She has worked in banking and as a pro bono attorney, representing abandoned children in adoption and guardianship proceedings. Anne has a daughter living in New York and is the author of four books in the YA/New Adult genres. You can connect with her on her website.
The Giveaway!
a Rafflecopter giveaway
Disclosure: I received a digital copy of this book in order to facilitate this review. All opinions expressed are my own.