A Life by Design Book Review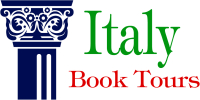 In A Life by Design, Elena faces escalating danger to herself and to Francesco, she must fight for her freedom, her love, and her survival.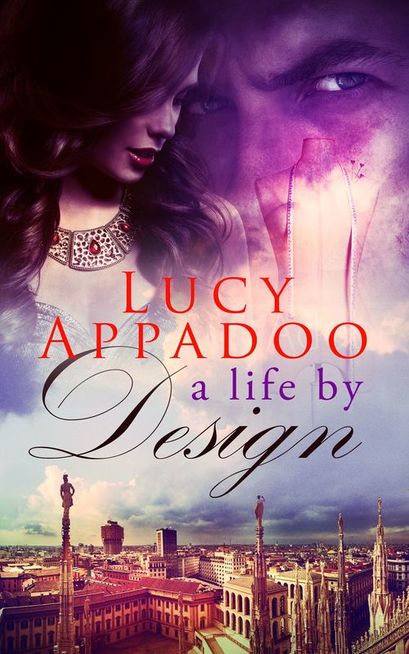 About A Life by Design
When 20-year-old Elena Allegro leaves the Italian village of Laurino to study Fashion Design in Milan, she's certain her dreams are about to come true. Despite her father's warnings that risk comes with her newfound freedom, she loves her studies and develops a love interest with Francesco, the handsome young entrepreneur who offers her a part-time job in a Milan clothing store.
It seems like an idyllic situation—until a stalker targets Elena, tormenting her with mind games and threatening her safety. In the face of escalating danger to herself and to Francesco, Elena must fight for her freedom, her love, and her survival.
My Thoughts
Elena has led the life of a typical Italian young woman (and I am sure many European girls), where life is dictated by her Father and she is not allowed the same freedoms as her brother and the other males in her life. She has big dreams of conquering the fashion world but will never be able to realize this dream unless she leaves her small town and head to Milan.
Through some help from her brother and Mother, she convinces her Father to let her head to Milan to study fashion. She is in awe of the big city, the clothes and her studies – she has found her niche and can't wait to begin her life. She even finds love in her boss, Francesco! How could anything go wrong? All seems to be going well until someone starts threatening her and stalking her. This is when the book takes a turn and you are left constantly wondering who is threatening her? Is it the rejected boy from her class? Could her love actually have a darker past? Or is it someone from her families past?
This was a well written novel that I loved from start to finish. You couldn't help but fall in love with Elena and her positive outlook on life. She is a dreamer who has the typical constraints on her of an Italian family. You want to protect her and feel outrage that someone could be trying to harm for what seems to be her following her dreams. The stalker throws a wrench in the story as you really aren't sure who is the suspect. Your first thought is always to the young man in her class who she rejected but it doesn't quite sit well. Lucy leaves you guessing and questioning even yourself.
This was a wonderful journey to Milan where we are immersed in Italian culture, fashion and love. A great read from start to finish!
You can purchase a copy of this book on Amazon, Kobo, iTunes and Barnes & Noble.
Rating: 4/5
About the Author
Lucy is an author of romantic suspense, historical fiction/coming of age, short story thrillers, and non-fiction books. She is also a Registered Counsellor/Wellness Coach, and works as a Rehabilitation Counsellor for the Australian Government.
Lucy enjoys reading romantic suspense, romance, thrillers, crime novels, family/historical drama, and sagas. She has enjoyed travelling to exotic places such as Madrid, Mauritius, and Italy, and draws on these experiences in her creative writing.
Lucy's favourite authors include Kendra Elliot, Christiane Heggan, Theresa Ragan, Tara Moss, Nicholas Sparks, Adriana Trigiani, Erica Spindler, and James Patterson (to name a few).
Lucy's interests include meditation, exercising, journal writing, reading fiction and nonfiction texts about writing, coaching, and counselling, ongoing professional development, spending time with her husband and two daughters, and socialising with friends and family.
Connect with her on her website, Twitter and Facebook.
The Giveaway!
Disclosure: I received a digital copy of this book in order to facilitate this review. All opinions expressed are my own.