Because Family Time Matters #StreamTeam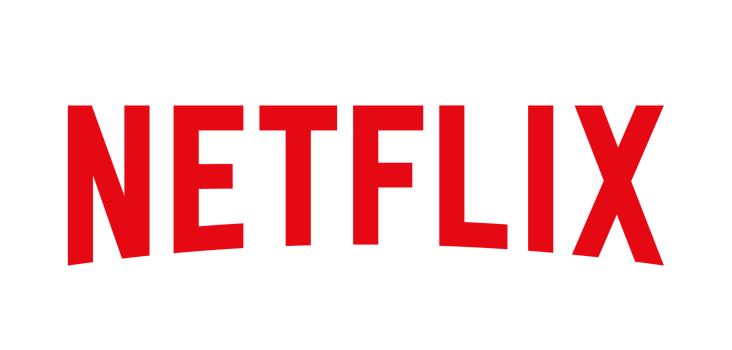 Life is busy, trust me I know – between work, school, soccer, swimming and yoga, it can be hard to just take a minute to breath and unwind. But doing so is so important for not only your own mental health well being but for you families well being too. Taking the time to press pause on life, relax and unwind as a family unit builds stronger family bonds. We love our family time – we can choose one family activity and then spend time talking, listening and just living in the moment.
Our sacred family time is Saturday night. We love to stay in, just the four of us and unwind together. Staying in the comfort of our home, gives us the freedom to focus on each other without the background noise public places offers. Not to mention we can be as silly as we want to be – dance parties, fashion shows, baking and karaoke – yes please!
When all the active fun winds down and it is time to start thinking bed time, it is time to create our impromptu camp out in front of the television (sometimes we even let Grandpa join us – even if he falls asleep first – sorry Dad!!).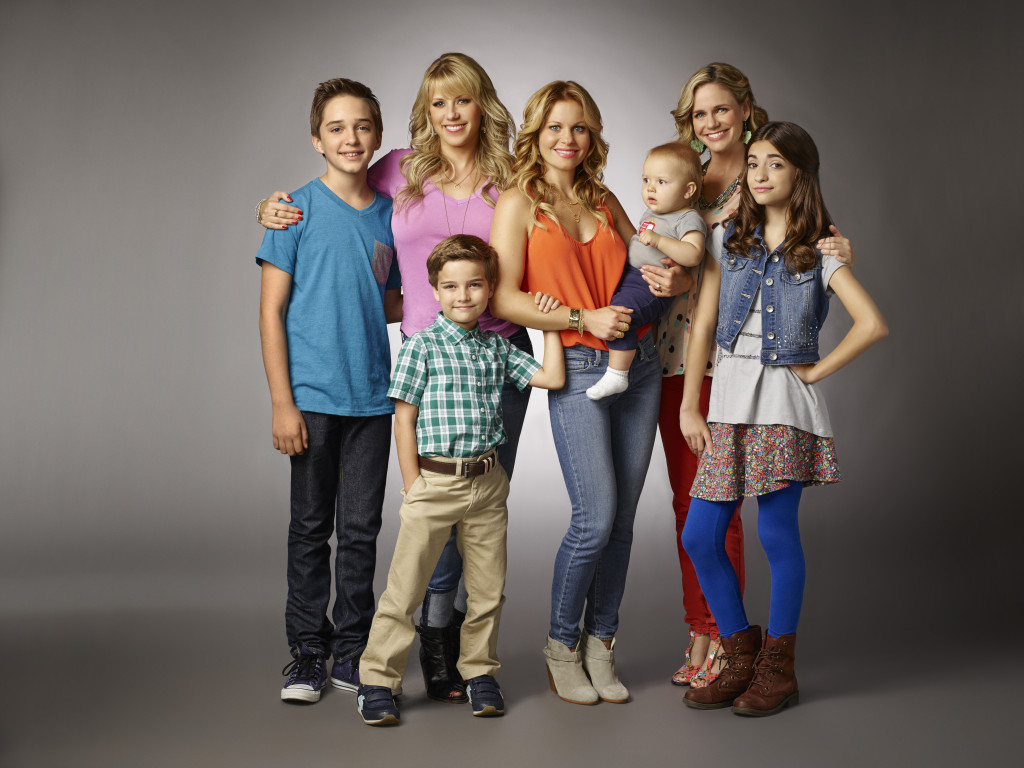 That is when we can find family hits on Netflix that the WHOLE family can enjoy. With the premiere of Fuller House coming up in two days (squeal!!), I can not wait to show my children this series and explain to them how this was a huge part of my own child and teen years. I loved Full House and to think of them as adults (although it brings home how much I have aged as my kids like to point out!) is mind blowing. The adventure picks up many years later with new Tanner additions, not to mention a Gibbler addition! After having a sneak peek at the first couple of episodes, it had me in tears, it had me laughing and most of all anticipating the next episodes.
Check out this trailer for Fuller House now:
And if you are a huge Full House fan like me, check out these other great family inspired titles: SuperMoms Like DJ Tanner, Steph Tanner Presents "How Rude" TV and Kimmy Gibbler and Other Pesky Friends – HAVE MERCY! 🙂 I have to admit, I can't get all of my favourite Full House sayings out of my head and have been using them like crazy. This weekend will definitely be all about Fuller House.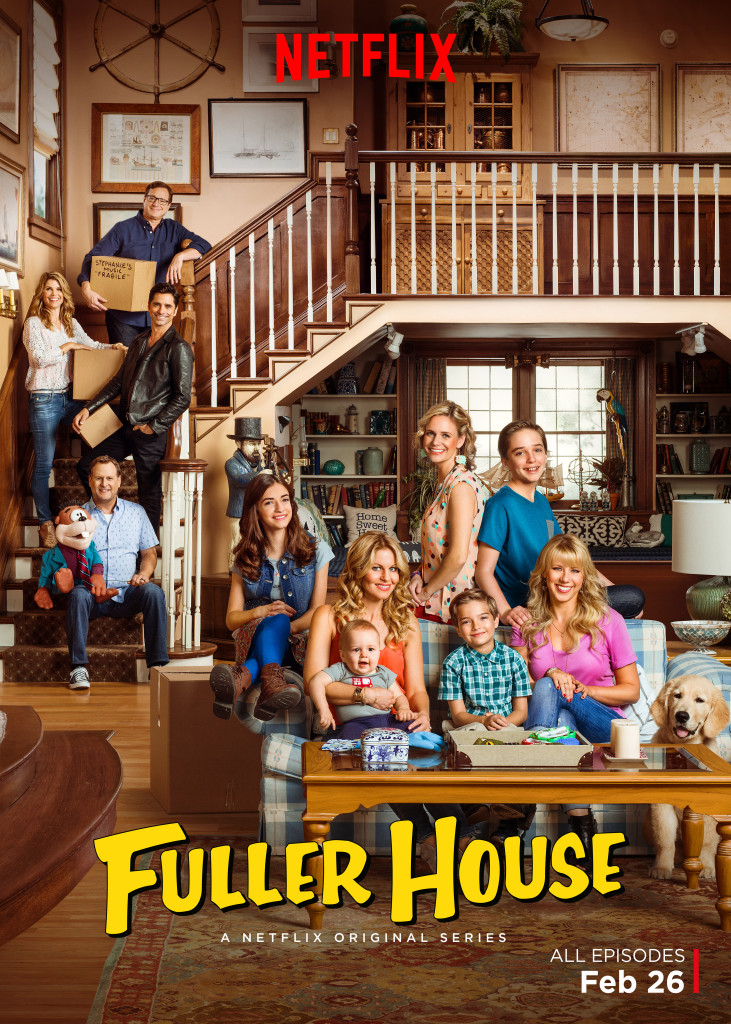 What are your favourite family themed movies currently streaming on Netflix?
Disclosure: I am a Netflix #StreamTeam member and receive perks associated with this affiliation. All opinions expressed are my own.