Bianca's Vineyard by Teresa Neumann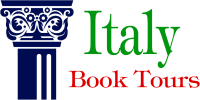 Bianca's Vineyard is set in the beautiful Tuscany both in the present and the past.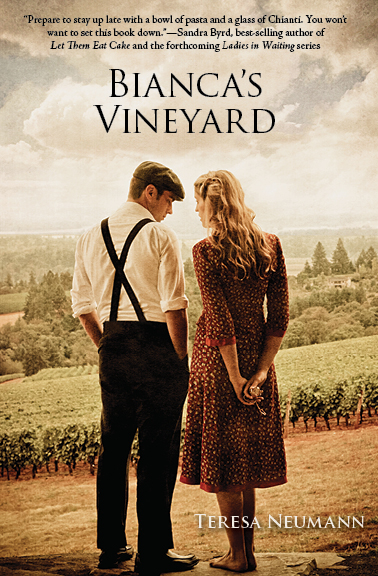 About Bianca's Vineyard
Bianca Corrotti's vineyard is more than a piece of land in Tuscany. It is an inheritance, a storehouse harbouring the secrets of her Uncle Egisto, a world-class sculptor, and his troubled wife – a woman whose life converges with Mussolini's when World War II overtakes the area. Based on a true story, Bianca's Vineyard follows a story of the devoted men and women waging an epic battle against a gathering storm intent on destroying their lives.
My Thoughts
It is so hard to begin with this story as it was so beautifully told and woven. Even more so beautiful that it is based on a true story. The characters lived during the most difficult times before and during World War II. Many Italians were leaving their home and family to go abroad to earn money for the family. Their country was ravaged from the war and many were starving.
Bianca's Vineyard starts off with a trip back in time from the current day, where we are able to meet the Corrotti's and the extended family. We slowly learn the secrets that the family had left hidden for so many years. Each turn of the page brings a new development in the story and a new twist. Both the men and women in this family complement and drive each other to push further and never give up. It is also gives you a deeper appreciation for all the trials your own family must have gone through during these times. I think of my own Grandparents that left home at a young age in order to support their family back home. Bianca's Vineyard is a deep, emotional read that has you seeing the good in others, the struggles this generation went through to persevere and their triumphs. This will be a book you will not want to miss!
You can purchase a copy of the book on Amazon and Barnes & Noble.
Rating: 5+/5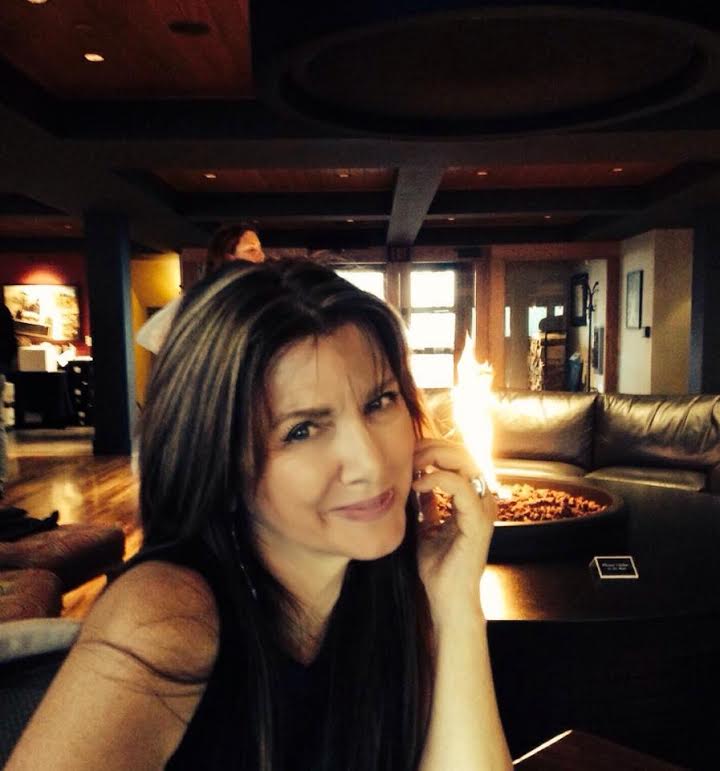 About the Author
Teresa Neumann and her husband live in Oregon with their three children. As well as being an author and journalist, Teresa loves to fiddle on her violin and live the good life in Italy. You can connect with her on her website, Twitter and Facebook.
The Giveaway!
Disclosure: I received a digital copy of this book in order to facilitate this review. All opinions expressed are my own.