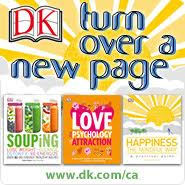 Keep your family healthy with Complete Family Nutrition, your ultimate guide to nutrition and recipes geared towards the busy family.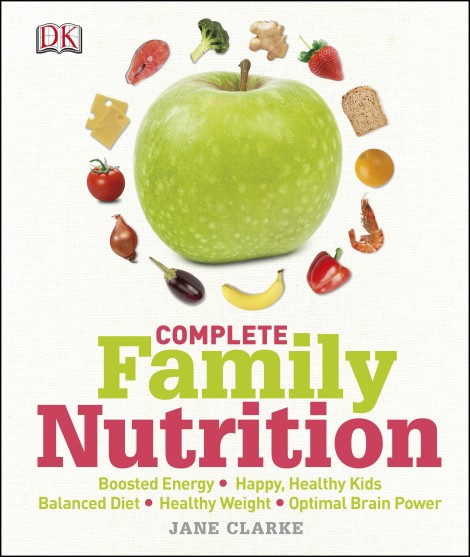 About Complete Family Nutrition
Keeping our families healthy and nourished can be difficult in today's fast-paced, eat-on-the-go lifestyle. It can be confusing to figure out who in your family needs-and doesn't need-which nutrients as they grow.
Complete Family Nutrition is here to help. It is a one-stop visual guide to the best, most-balanced diet for every family member, from infants to adults. Ideal for busy parents and families concerned with eating healthy, Complete Family Nutrition explains how nutrition can promote healthy weight, optimal memory, growth and development, digestive health, and balanced moods. It discusses the essential nutrients (and serving sizes) that each family member needs, and includes details on proteins, fats, carbohydrates, fiber, sugar, and salt.
Fifty easy-to-follow recipes are included so that you can help keep your family on track.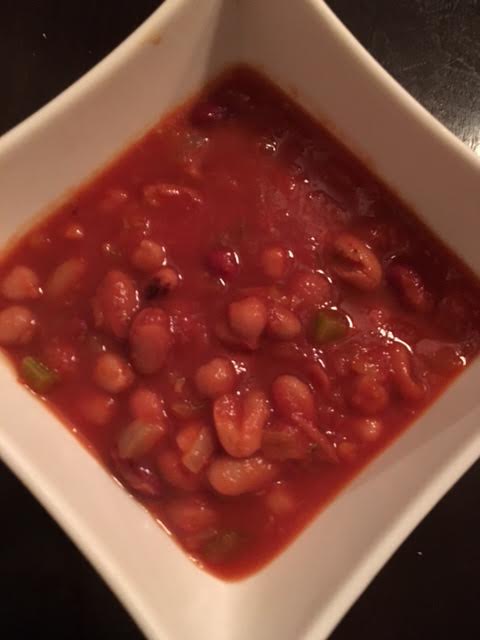 My Thoughts
A fantastic resource and recipe guide for the whole family. Each section is broken down by need (children, babies, prenatal, diabetic, etc..). It also includes helpful suggestions on the important nutrients, actual serving sizes (which is super helpful for someone who grew up in an Italian family!) and helpful tips and ideas. I love her background and she writes honestly and full of explanation. This is not a book that will leave you puzzled about proper nutrition but instead leave you inspired and ready to tackle your New Years resolutions! Jane truly lives nutrition and healthy living and this shines through her book. I love her statement that "food nourishes your life, not just your body" and have tried to embody this saying.
Her recipes are incredibly easy to follow and delicious. All of the ingredients are simple, healthy items you should be able to find in your pantry or refrigerator and if not head out to the grocery store to stock up! You will not be disappointed as they are full of flavour and taste.
Rating: 5/5
About the Author
Jane Clarke, BSc (Honours) SRD, is Britain's most trusted Nutritionist
and a trained Cordon Bleu Chef, whose belief is grounded in the simple statement that: 'food nourishes your life, not just your body'.
Jane's mission is to change people's lives through the power of nourishment and she has pursued this ambition through her extensive writing, TV presenting, personal appearances, charity work and private practices, which she has run for over 15 years.
Jane continues to inspire and inform the great British public by writing for a variety of publications. She has written for, amongst others: The Daily Mail, Observer, London Times and The Mail on Sunday. Jane is one of the most influential Health Writers in the UK and Europe today.
Also a qualified Dietician she continues to spearhead Nutrition and Dietetic practices in London and Leicester advising some of Britain's leading professional sports people and many of the world's biggest music and media personalities whilst also continuing to treat young children, teenagers and adults with health problems such as Diabetes, IBS, Dementia, Depression and Jane runs a specialist Cancer and Dementia Nutrition practice in Marylebone, just around the corner to the major London Oncology Centres and hospitals. You can visit Jane on her website.
Disclosure: I received a copy of Complete Family Nutrition in order to facilitate this review. All opinions expressed are my own.