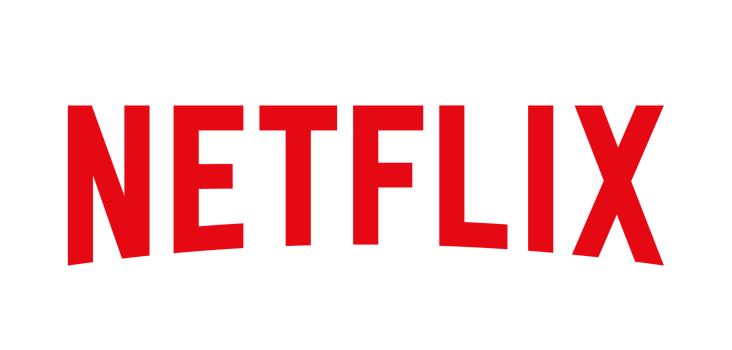 The teenage years are exciting, scary, unsure, full of changes and can be so hard to navigate – not only for teens but their parents too. Teens are given more freedom but at the same time treated as children. They are expected to make decisions about their future younger and younger each passing year. They have school, peer, work and family pressures just like adults do but without the freedom and experience to make difficult decisions. Connecting with your teen can be an even harder job for parents! We may be out of touch with the reality that teens face or even the changing social scene. We may not know how to start the conversations or even what is important to talk about.
As my son enters into his teen years, I am reminded of my own teen years. They were full of both ups and downs marked by my own depression and anxiety. High school was full of rumours, fights, parties, the importance of getting good grades, getting into university and stress (lots and lots of stress!). I remember the constant pressure to give and be at 100% all the time but still trying to fit in with your peers and give off the appearance of not caring. I worry for my son as he enters his teen years, I want him to know that I am there for him no matter what and that he can and should reach out to those who love him when he needs help.
But how do we connect with our teen about the tough topics, like suicide, depression, stress and bullying? One of the best ways we as parents can understand what teens are facing is watching television series that resonate with them (there is a reason these shows mean so much to them!). Teens want to talk to their parents but can find it hard, finding a common ground like television series can really help open up the tough conversations.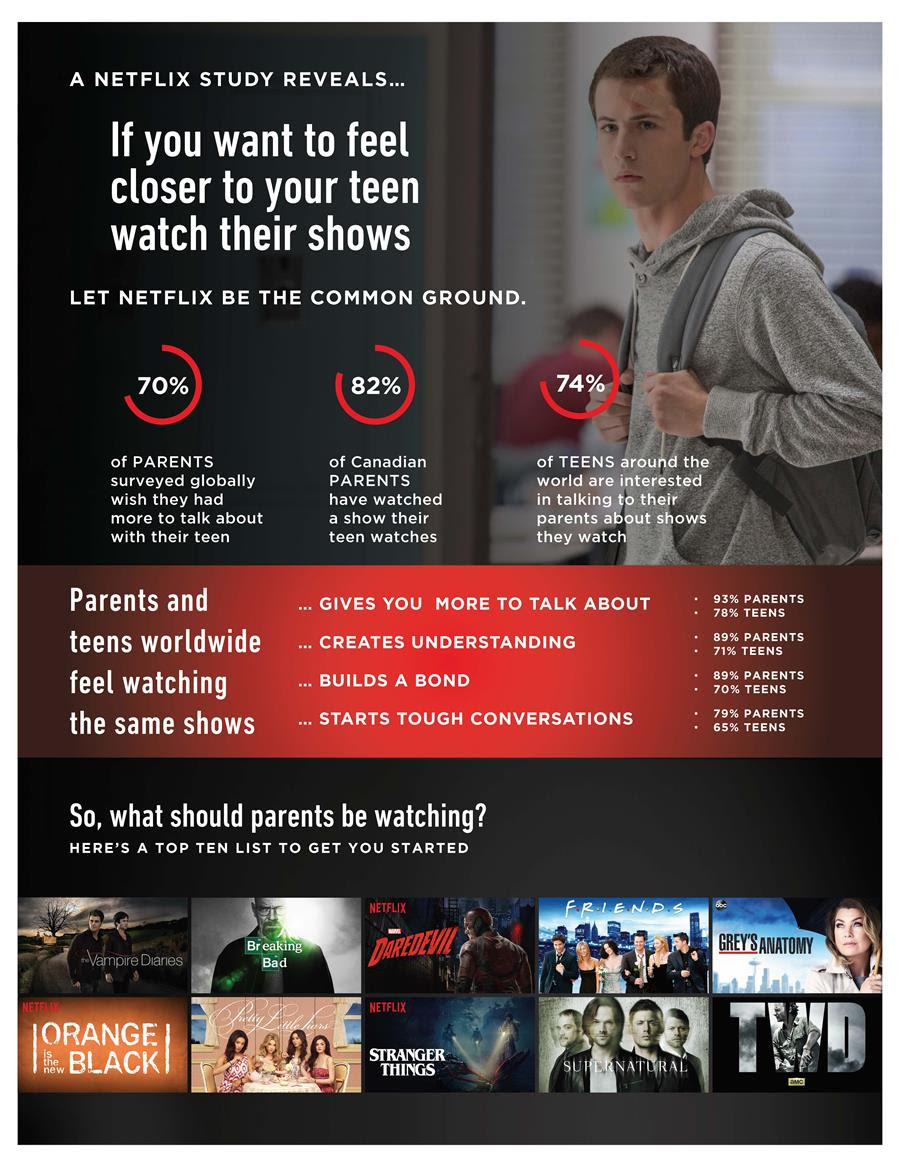 Recently, 13 Reasons Why on Netflix has come under fire from critics claiming it glorifies suicide. The resulting comments and debates hurt me personally as I struggled with depression in high school and there were times where it felt like I needed a way out and that may possibly be the only way out. High school is hard, rumours hurt, bullying hurts and for some when this is combined with mental health conditions like anxiety and depression, suicide can be the only way out to stop all the pain that they are feeling. It is not glorifying suicide, it is laying out the steps that lead to suicide. No one wants this way out, no one wants to feel alone and no one wants to hurt the people they love the most. I feel as though my brain works differently when I am depressed and suffering through increased anxiety. Even little things bother me in ways they would never have before.
Before I let my son watch the show with me, I had to watch it alone. I wanted to see what the hype was about and if it could really help build an understanding and become a starting point for the tough conversations. I was blown away by the first episode and kept watching late into the night. It was raw and honest. It showed how the start of one rumour and the sending of an inappropriate (not to mention out of context) picture started the downwards spiral of one young girl. Teens have access to technology that as parents we never had access to, they just sometimes don't understand the implications of this technology as we see so many times throughout this series. I didn't have access to this technology but my son does. We all feel our child will be responsible but this series shows, they not always are and they make mistakes. It helps teens understand the consequences of these mistakes and how it hurts others.
There were so many important lessons in this series for teens from bullying to not standing up for a friend and changing relationships. The honest and raw emotions spoke to me personally. Life in high school isn't always happy and full of sunshine. Teenagers feel the same pain adults do but have less skills and opportunities to help them through it. Television series like this help teens realize how actions and words can hurt and how quickly situations can spiral out of control. It is also a great tool to use for parents to help our teens understand that we are there for them and want to help them. Kids and parents want to talk, we just need to learn how and have a starting point.
13 Reasons Why is my number one pick for parents to help understand their children and to have a great conversation with their teen about. Here are some more great picks from Netflix that will really help you get the conversation started with your teen:
NOTE
If you're thinking of watching 13 Reasons Why with your teen and are looking for additional information, here are some resources to help navigate the conversation: 13 Reasons Why Talking Points (created by SAVE.org and the JED Foundation) and the after-show titled 13 Reasons Why: Beyond The Reasons. If you are immediately concerned about a teen in your life, you can find a list of local market resources on this 13 Reasons Why Global Resource Website.
How do you connect with your teen on these difficult topics?
Disclosure: I am a Netflix #StreamTeam member and receive perks associated with this affilitation. All opinions expressed are my own.