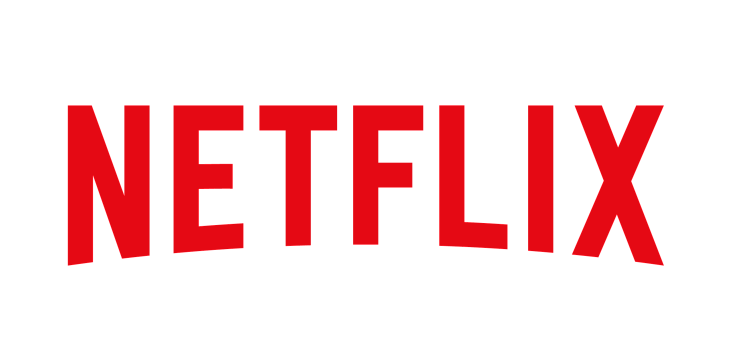 Brrrrr it is cold out there!! With these bone chilling temperatures lately we have been spending more time inside catching up on our favourite Netflix shows.
This month, Netflix is bringing back all of our favourite childhood characters but taking it to a new level. Now we get to find out what happened to all our favourite characters – turns out they became parents and had their own children!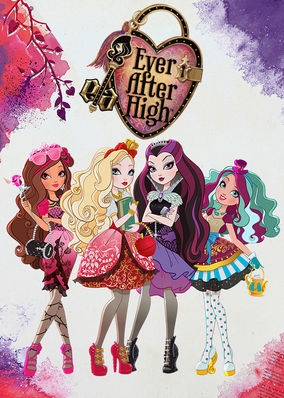 In Ever After High, premiering this month on Netflix, the famous fairy tale character's children are at a boarding school for teens destined to follow in their parent's footsteps. Ever After High celebrates the idea that our lives are not predetermined for us and only we have the power to change our destiny.
Also premiering this month is Richie Rich (a brand new version of the old favourite!) and Season 2 of Mako Mermaid.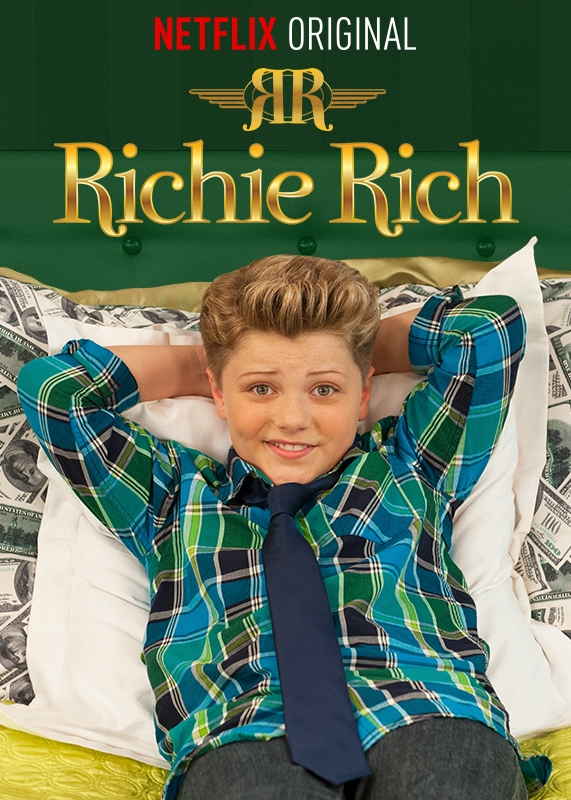 Our favourite show this month? The Mind of a Chef! This show is all about what it is like to think, cook, live, create in a food obsessed world of the mind of a chef. Yum yum! I love to cook so this was perfect for me.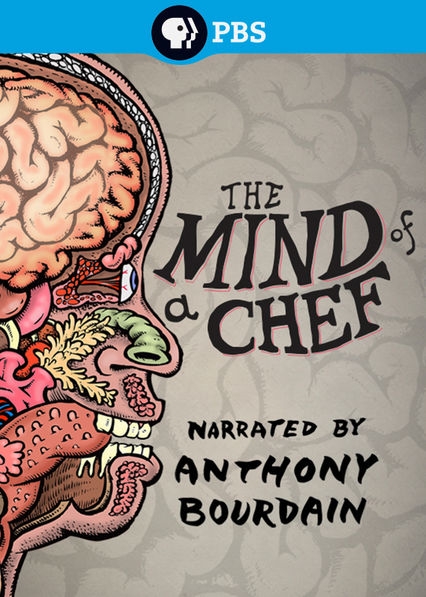 Getting our children to think of the future (so hard to think of my babies all grown up!) and challenging them to set a path for themselves to create their own destiny is important. They need to know and understand that only they have the power to control their future and what happens to them.
So with some inspiration from Meet the Dupiens, we helped our children Reach for the Stars with their own destiny banner.
We asked our boys: What and where do you see yourselves in the future? What do you want to be when you grow up?
Their answers:
Power Ranger or Batman
Soccer Player
FIFA World Cup Player
NHL hockey player
professional gamer
Live somewhere where it is always hot!
Oh to be young again!
Pull out the magazines and pencil crayons and get colouring and cutting! Have your child put together photos of their dream destiny to put on a banner. This banner can be hung up in their room or on their door to be a constant reminder to always aim high.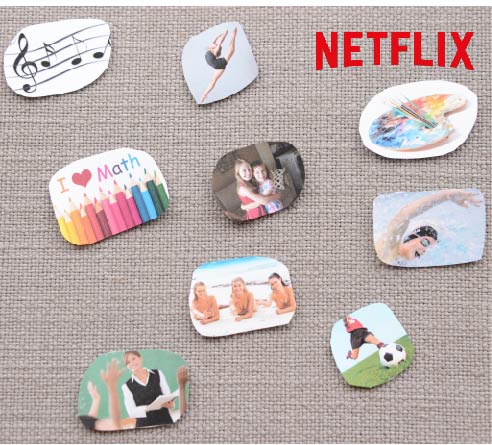 It is so important for our children (and us too!) to remember to follow our dreams and work hard to achieve our goals.
Catch up with all your favourites this month on Netflix and new shows that teach us to always reach for the stars and that anything is possible.

What are you looking forward to watching on Netflix this month?
Disclosure: I am a member of the Netflix StreamTeam and receive perks with this affiliation. All opinions expressed are my own.