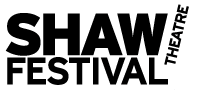 The magical story of Alice in Wonderland comes to life on the stage at The Shaw Festival through plot, music, magic and stunning visuals.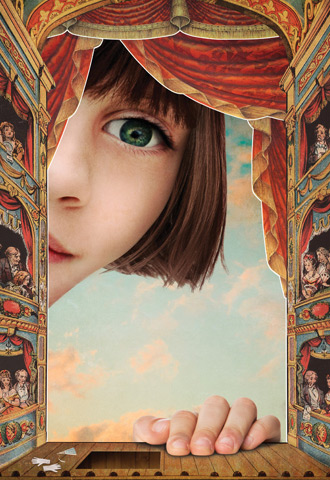 About Alice in Wonderland at The Shaw Festival
On a summer day in 1862, ten-year old Alice and her two sisters were told a story about a little girl named Alice who longed for adventure, a white rabbit and a trip down a hole into an astonishing world that leads her to adventure and more. This wonderful tale became one of the best-selling books of all time (and I am sure you enjoyed it as a child too!) and this beloved story has been brought to life in a new adaptation, written especially for the Shaw Festival. In the play we will meet the Cheshire Cat, the Mad Hatter, the Mock Turtle and the Queen of Hearts and watch Alice try to make sense of this world of grown-up nonsense.
The process of adapting this childhood favourite book into a play at the Shaw Festival began five years ago when artistic director Jackie Maxwell and director Peter Hinton began a conversation about a play at The Shaw that would be inclusive of children and at the same time that adults would equally enjoy (yay!). As Alice in Wonderland is the second most published book in all languages after the Bible, this story clearly fit the bill!
In a story where a girl grows and shrinks from 28 feet to 8 or 9 inches, cries a pool of tears that both she and animals must swim in, and a huge game of croquet is played with flamingo mallets and hedgehog balls, a top design team had to be involved in the making of the production from the start – this is no small feat to tackle. Designers Eo Sharp (set), William Schmuck (costumes) Kevin Lamotte (lighting) and Beth Kates and Ben Chaisson (projections), together with Peter Hinton (who both wrote the adaptation and will direct the production) have been working to tackle these challenges and design what kind of world Alice's adventures will take place in on stage. Staying true to the Victorian world the story was originally set is central to the production while blending with modern technology to create a unique theatrical act.
Alice in Wonderland Trailer
If you are to anxious to see what Alice in Wonderland holds, check out this trailer from the Shaw Festival:
Enter to Win Tickets!
My Canadian residents can now enter to win a four pack of tickets to see Alice in Wonderland live at the Shaw Festival. While there are no restrictions to location in Canada, as transportation and accommodation is not provided, please ensure you can make it to the play when entering. Good luck!
Disclosure: I received four tickets to attend Alice in Wonderland. All opinions expressed are my own.