Create Your Own Minion Friends with Kinder Canada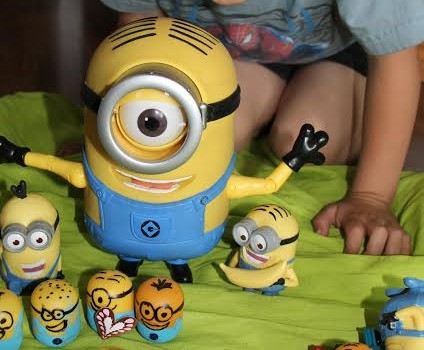 Bee Do! Bee Do! Bee Do!
The famous minions are back and this time you can find them in Kinder chocolates!! Po ka?? (English translation from the Banana Language: What??).
Yes, you heard that right – in your favourite Kinder chocolates. Throughout this month, you can find these adorable little minions in store, in specially marked packages.
I was on the hunt for these packages for the last three weeks and I finally scored some at Walmart this past weekend. My boys and I decided to have a little bit of fun with our new minions by creating a league of minions out of all the spare Kinder capsules we keep in the home (they are the perfect storage for change!).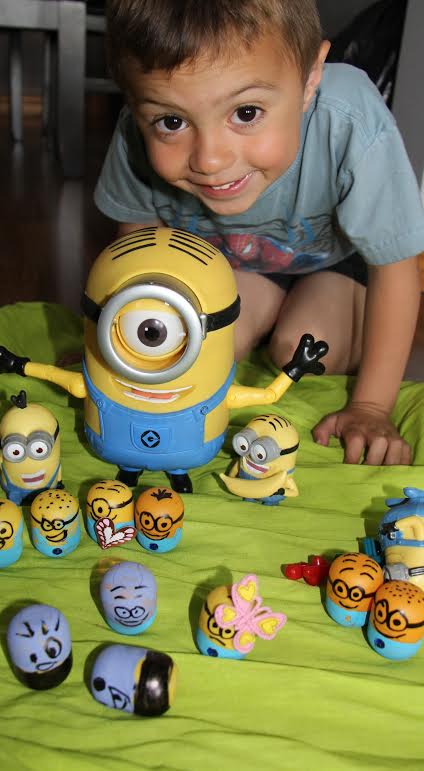 For this craft you will need:
Kinder capsules
blue and purple paint
black permanent marker
blue circular stickers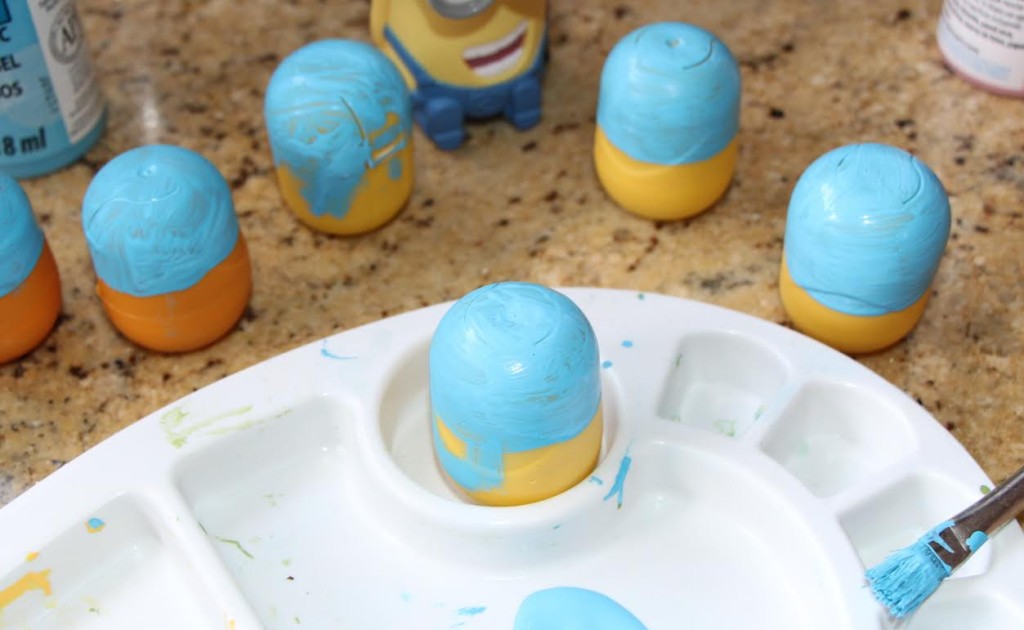 Directions:
Paint the bottom half of the capsules blue and leave upside down to dry. The 'evil' minions you will have to paint half of the capsule purple.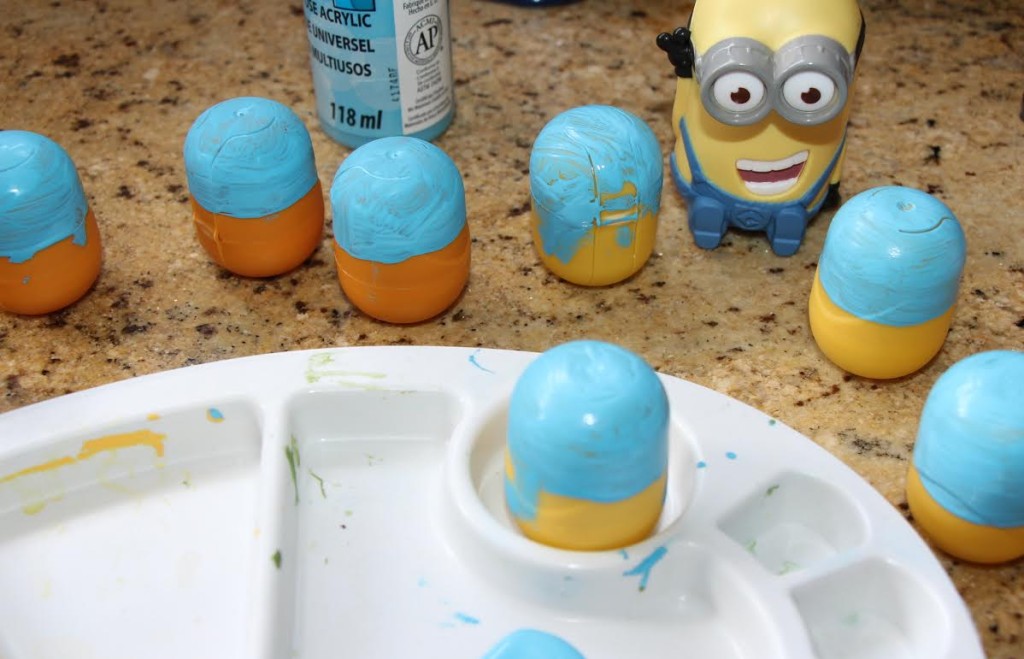 Once they are dry, use the permanent marker to add in the eyes, goggles and hair.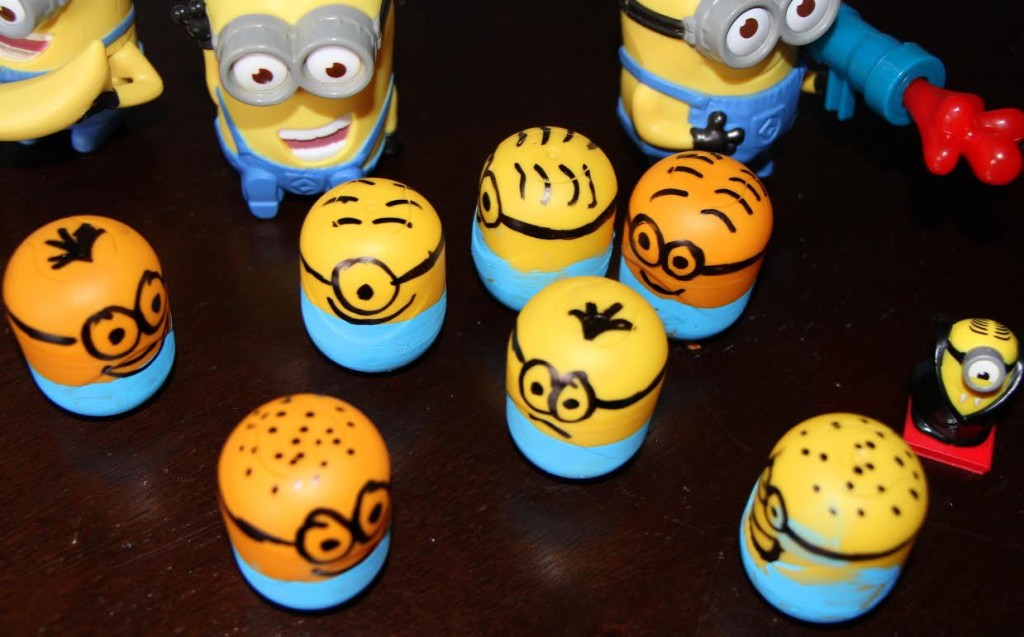 Add the stickers to the centre of their pants. We chose one of the minions to hold a heart and another to wear a flower in his hair (hence the sad face!).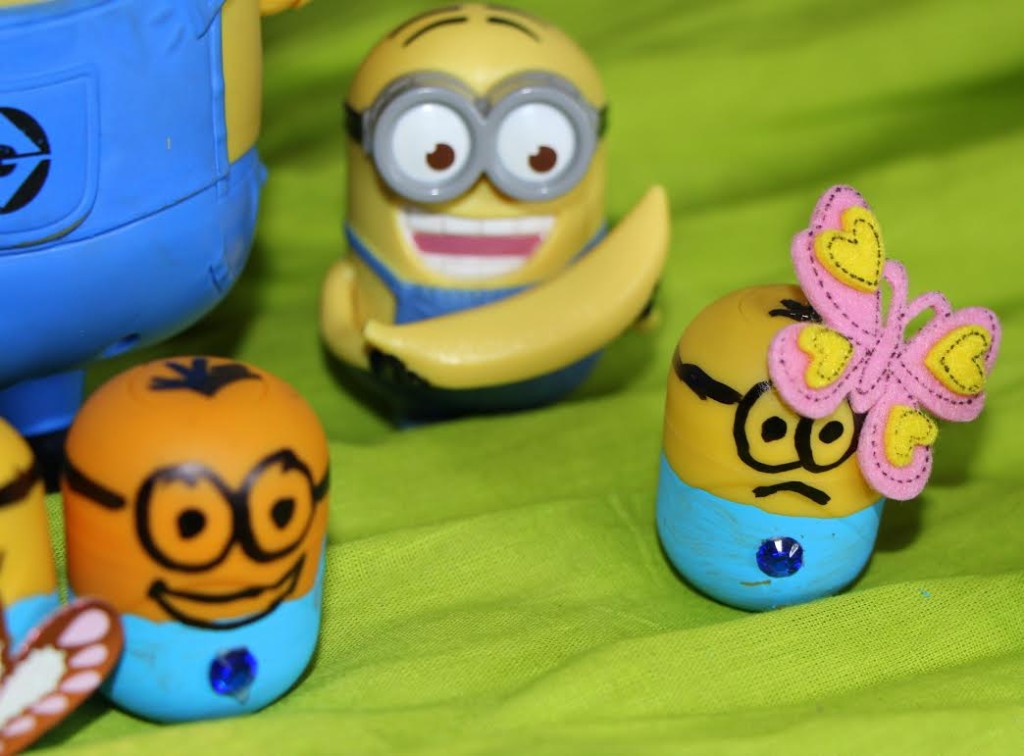 And voila! A league of your own personal minions!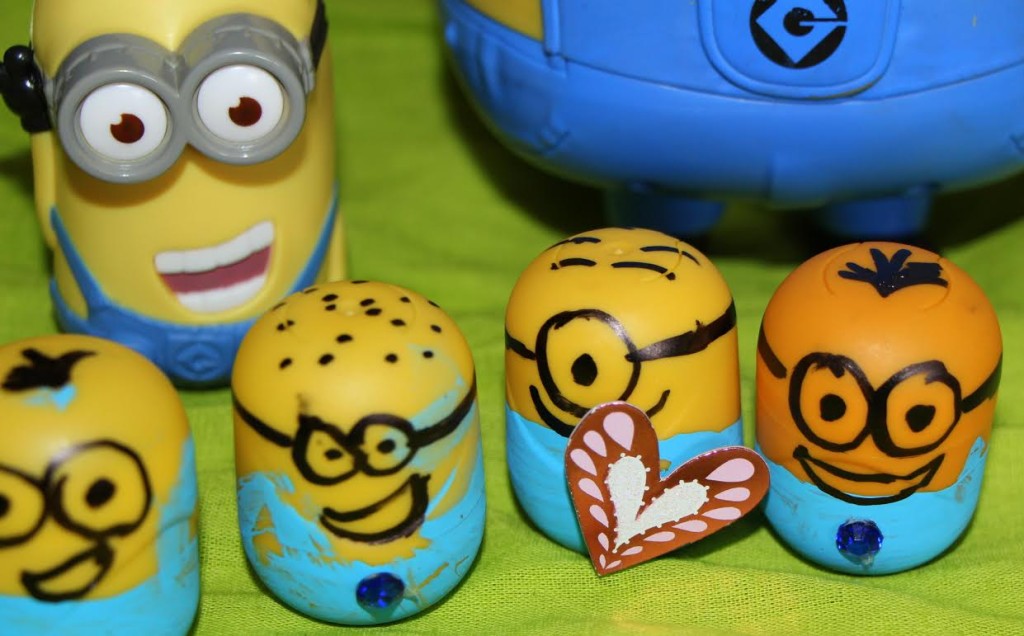 Our son set them up with his Minion toys in the living room and created his own 'battle' scenes. We had so much fun playing around with them.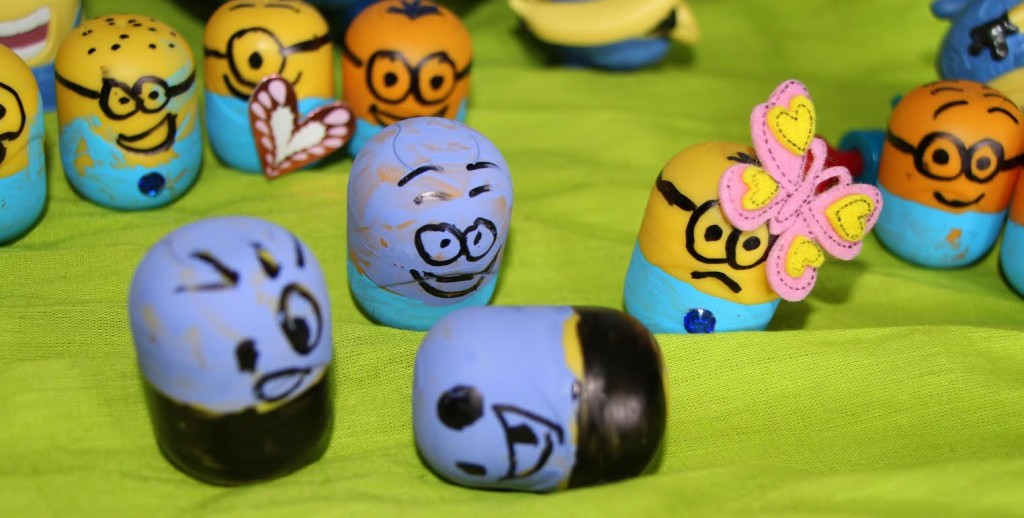 Make sure you are following Kinder Canada on Facebook, Twitter and Instagram to keep up to date with this newest collection, fun giveaways and more!
Have you found the Minion collection in store? Out of the eleven available characters, how many have you collected?
Poopaye! Goodbye!
Disclosure: I am a KinderMom and receive perks associated with this affiliation. All opinions expressed are my own.