Family Dining at Paramount Fine Foods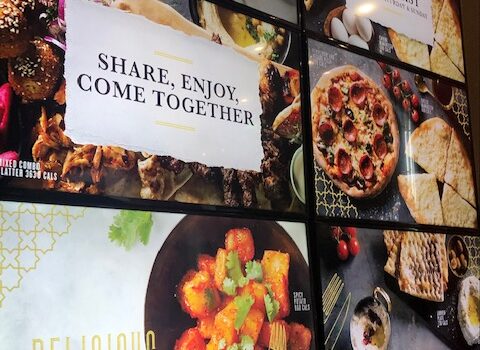 We are an extremely busy family with two kids in competitive soccer, both working full time and owning my small business. It can be very hard to find the time to sit down and spend quality time with each other. But this is very important to us and also what makes those moments so special.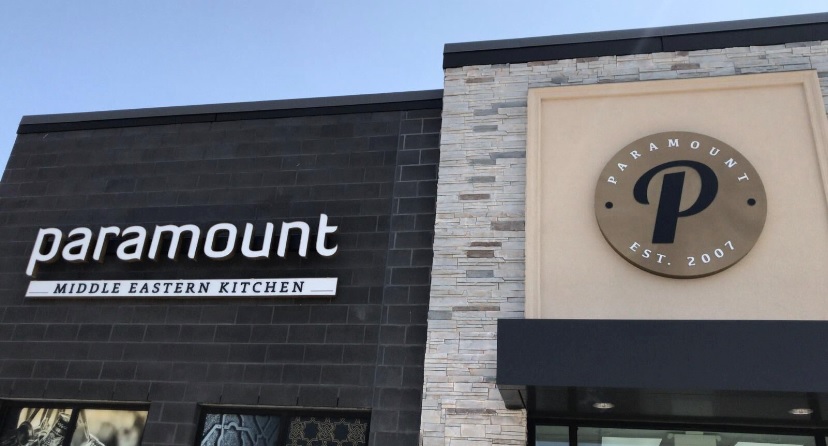 We recently visited Paramount Fine Foods in Mississauga – a treasure of a find tucked away on Crestlawn Drive. If you are not familiar with the restaurant, Paramount Fine Foods is the fastest growing Middle Eastern food chain in Canada with over 60 restaurants across the country. You can find all of their locations here.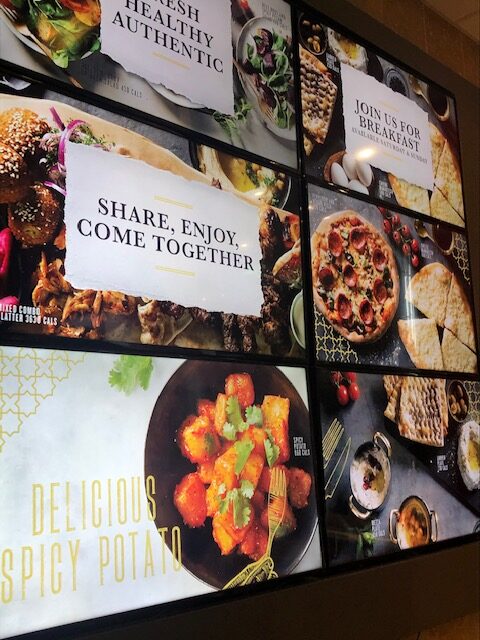 This elegant restaurant (with exquisite attention to detail) offers something for everyone. You can enjoy incredible, mouth watering recipes in a warm and inviting environment. And the kids – they can enjoy the Kids playground once they are done eating or while you are waiting on your food order.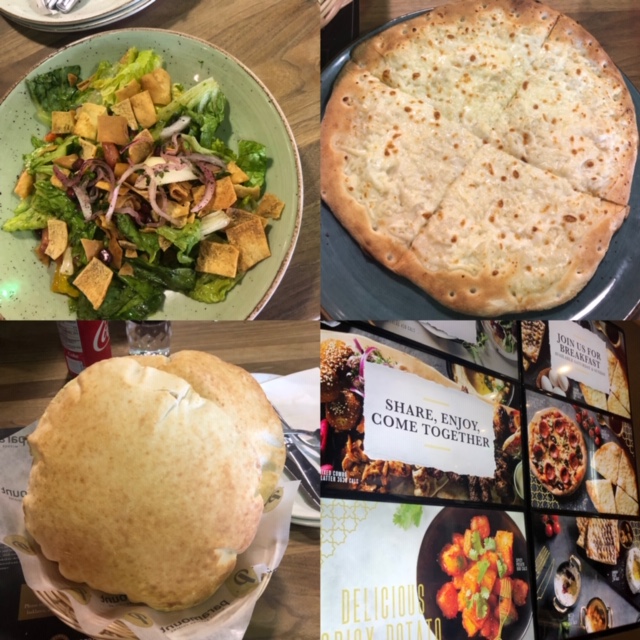 For our visit, we ordered Manakeesh and the mixed combo platter. This was my kids and my first time trying Middle Eastern cuisine, while my husband has had it several times. We were not disappointed at all. We loved the Manakeesh, we ordered it with just cheese and it hit the spot.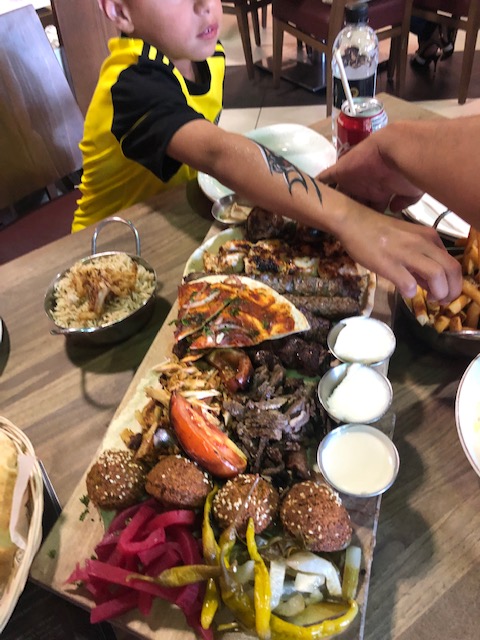 We could not get over how much food was on the mixed combo platter., everything looked and tasted divine. We loved how the platter offered enough of each of our favourites – chicken, beef, rice and fries! They also have a fantastic kids menu, which had chicken fingers for the picky eater in our family. He managed to eat a little bit of everything.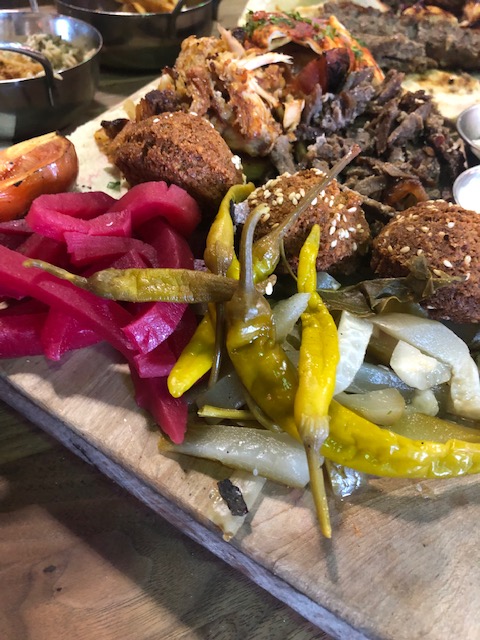 I loved that we could all dive right in and share the same dishes, it made the experience feel like we were at home. Our youngest even said Mom – this tastes like home cooking but better! Which at first, I gave him the stink eye thinking he was making fun of my cooking but he was trying to say the food tasted real and healthy. Which, as any parent of a picky eater knows, is a win- win.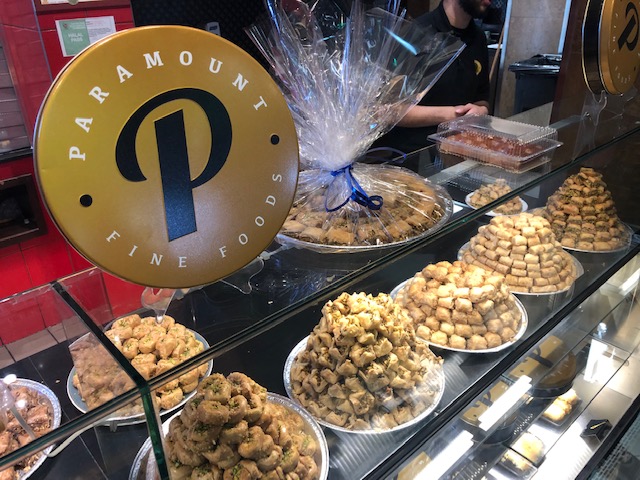 Our kids get full fast (I wish I had this problem!) so it was incredibly helpful that Paramount Fine Foods had a closed in Kids Playground that he could use while he waited for Mom and Dad to finish up. He felt comfortable coming and going from the table to the playground, and never felt that he was disrupting others.
For all my parents looking for an amazing evening out at a restaurant that not only has great food but is also welcoming to children, Paramount Fine Foods is a great option for you on your next family night out!
Make sure to check out their website and follow them on Twitter and Facebook to keep up to date with events and new menu items.
Disclosure: We were hosted at Paramount Fine Foods to experience their location. All opinions expressed are my own.