Laugh, Explore and Learn With the All New Teletubbies!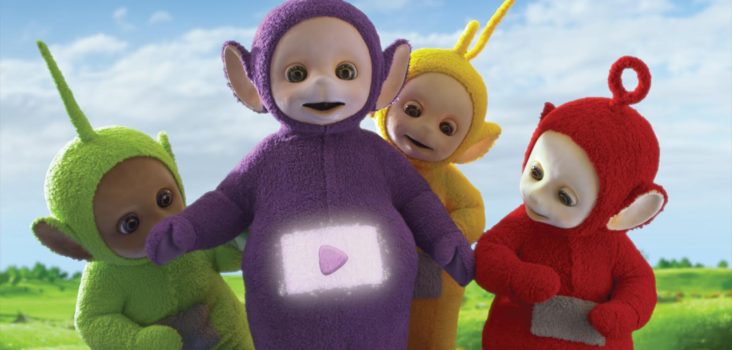 Growing up as a child, I am sure many of you were able to watch the Teletubbies on television. It was on almost non stop in our home when I was growing up as all three of us children were huge fans (I loved Po!). The characters were silly and full of adventure, every show was unique and designed to encourage, motivate and get your child moving and having fun.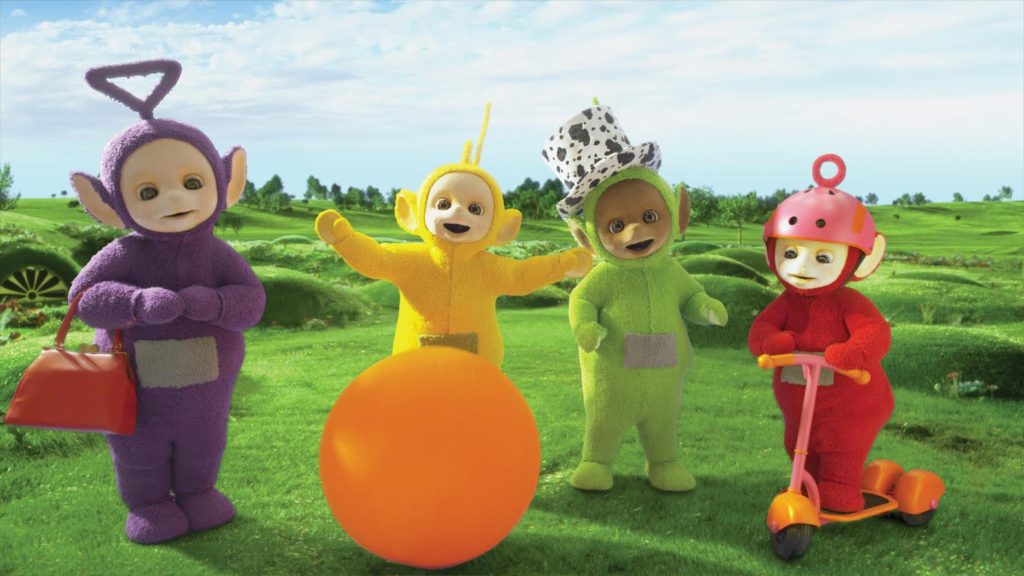 An all new modern Teletubbies has returned to Family Junior ( you can even watch the show online or on their app) and has been updated to include new graphics, state of the art technology and 3-D printing. The Teletubbies even have their own touch screen tummies and a cell phone! Talk about embracing the new technology – these characters are completely up to date with the current times (amazing that these characters made their debut in 1997 – it definitely does not feel like it was that long ago for me). The show airs weekdays on Family Junior at 9:00am and at 8:45am on weekdays.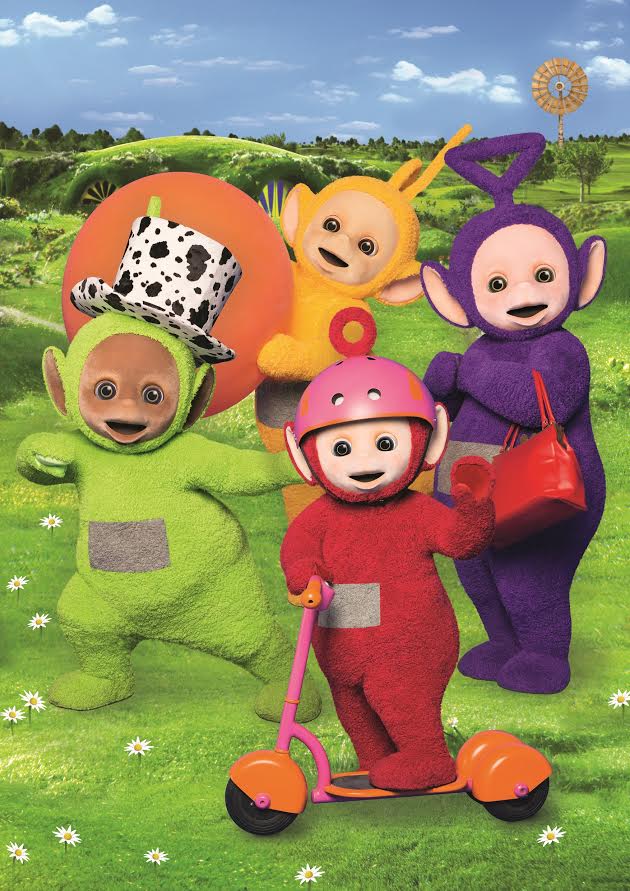 The best part of the Teletubbies the developmental and learning skills that the show has to offer your child. It is so important that your child is not only watching a favourite show of theirs but that they are also learning and growing at the same time too. This show helps to build your child's confidence, improve their emotional and physical skills while learning to embrace their true self. There is never no need to conform to societal norm when it comes to the Teletubbies. They welcome and accept you for who you are and this is a message that kids just don't hear enough. It is so important for them to feel comfortable being who they are and who they want to be.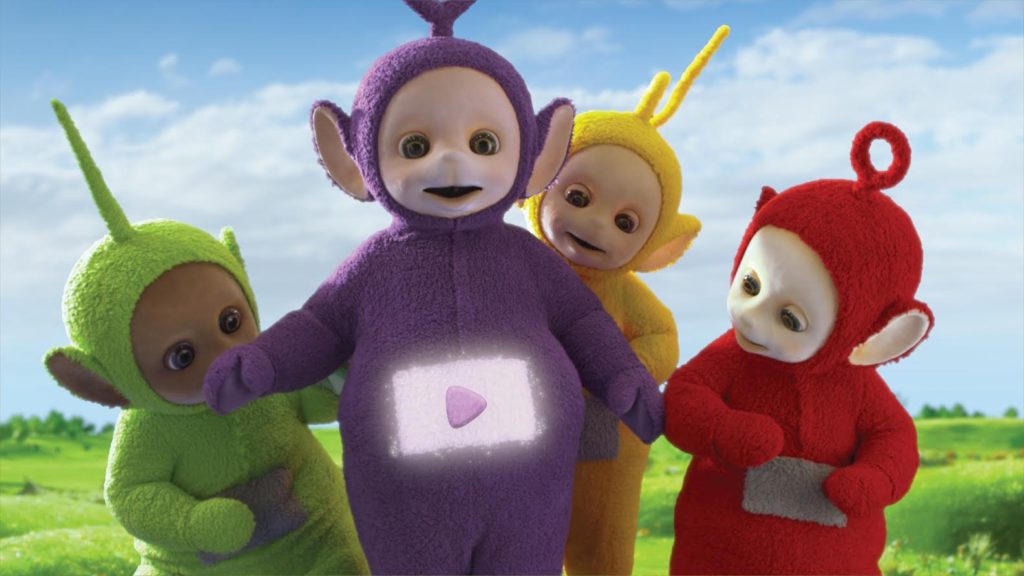 Just in time for the holidays, parents can not only welcome the Teletubbies on their television (or online if you are tech savvy) but they can also purchase plush products of their favourite friends to accompany their child at home. We welcomed a talking Po into our home and I have to admit that I couldn't get enough of making him talk. It brought back so many great memories from my childhood. The dolls are soft with a firmer face but still make the perfect cuddle buddy for your child. I found my children love having large plush friends of their favourite characters, they bring them with them whenever they go out, when they go to bed and even to school show and tell.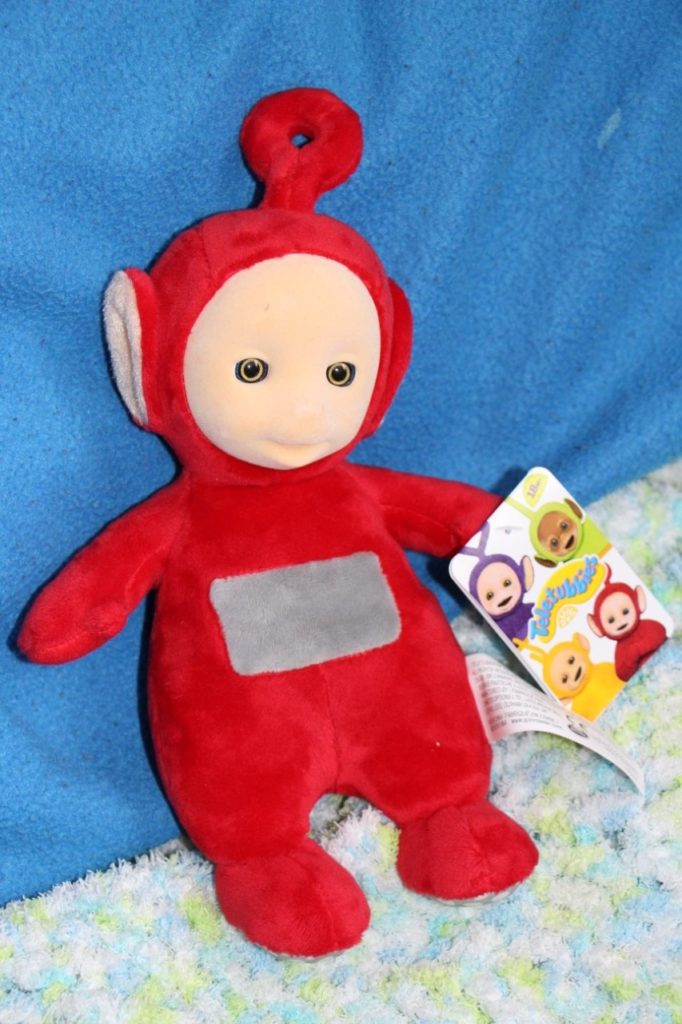 Did you watch Teletubbies as a child? Who is your favourite character from the show?
Disclosure: I received a Po product to help facilitate this post. All opinions expressed are my own.