Celebrate the Holidays with a Book Giveaway from Raincoast Books

The holidays are a wonderful time for families to come together, spend quality time with each other and share the happiness of this season. But it's not all about keeping busy or shopping that is for sure! It is important to pause during this hectic time and take time out to nurture our minds and relationships. I love spending our nights reading with our boys (especially a great Christmas tale) as it gives us time to unwind from the day and to just enjoy each other's company.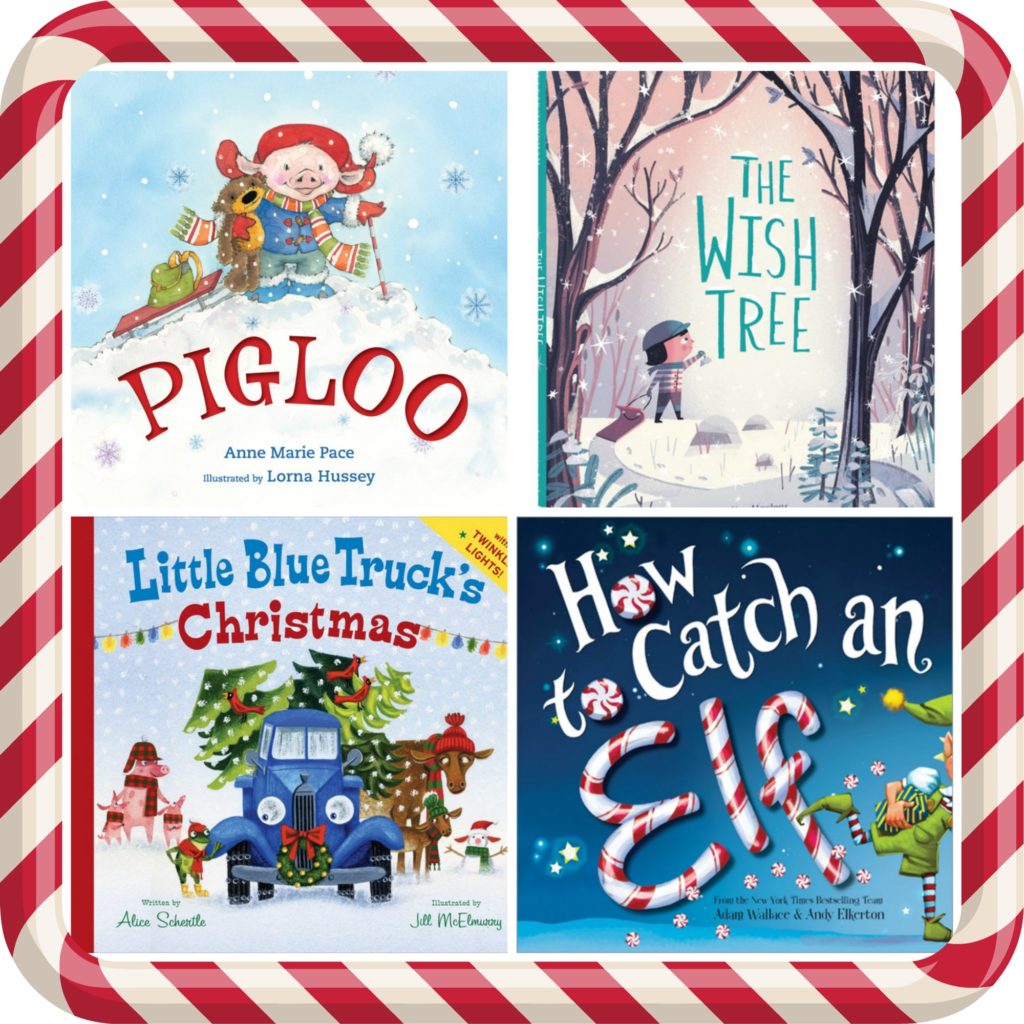 Raincoast Books has a great assortment of holiday treasures for you and your family to enjoy this upcoming season. From Little Blue Truck's Christmas to Pigloo to The Wish Tree to How to Catch an Elf, they have a wide variety of children's books to delight, inspire and encourage. Here are my top two choices for you: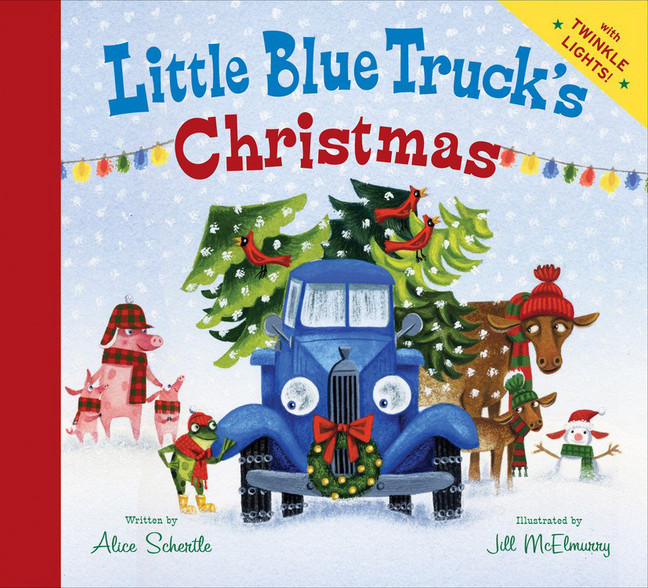 Little Blue Truck's Christmas
It's the most wonderful time of the year! Little Blue Truck is spreading cheer by delivering Christmas trees to his animal friends. Can you help count each green tree from one to five and back again? Don't forget to save one for Blue! Beep! Beep!
My youngest and I fell in love with Little Blue Truck's Christmas. The book comes with a hard cover (perfect for little hands) and beautiful, bright and bold illustrations. The wording of the story is perfect to read aloud and easy for young children to read along with. I loved the almost rhyming nature of the story. Little Blue Truck is a special story about a little truck with a big job at Christmas time – delivering all of the Christmas trees to his animal friends! It is so easy to become lost in this warm tale while reading with your child. The last page is even more special as the page literally lights up with coloured lights! Talk about a magical book for children and adults alike.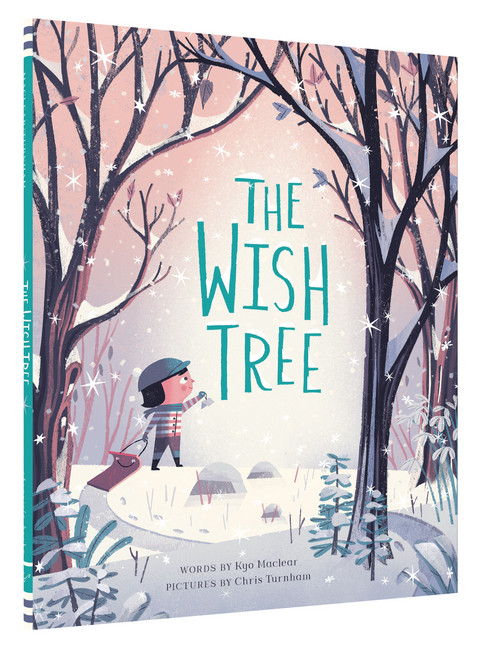 The Wish Tree
Charles wants to find a wish tree. His brother and sister don't believe there is such a thing, but his trusty companion Boggan is ready to join Charles on a journey to find out. And along the way, they discover that wishes can come true in the most unexpected ways. The poetic text and heartwarming illustrations evoke the true essence of the holiday season and will inspire wishers everywhere. This gem of a book deserves center stage year round.
The Wish Tree is one of those beautiful stories that become a family favourite for years to come. It  is well written and full of gorgeous illustrations about a young boy with a kind heart. He wants nothing more than to find a wish tree, his siblings don't believe in his dream and don't support his search. He heads out with his trusty companion and meets many new friends on his special journey. The story was kind and warm, all of us just truly loved the turn of each page in Charles' adventure to find his wish tree. You just keep hoping and praying that he finds his wish! The end was the perfect finish to this fantastic book.
Now my Canadian readers can enter to win their own holiday book giveaway from Raincoast Books! Enter via the Rafflecopter form below – GOOD LUCK!
Disclosure: I received the above two books in order to facilitate this review. All opinions expressed are my own.