Microsoft and Intel #FindYourJoy Top Picks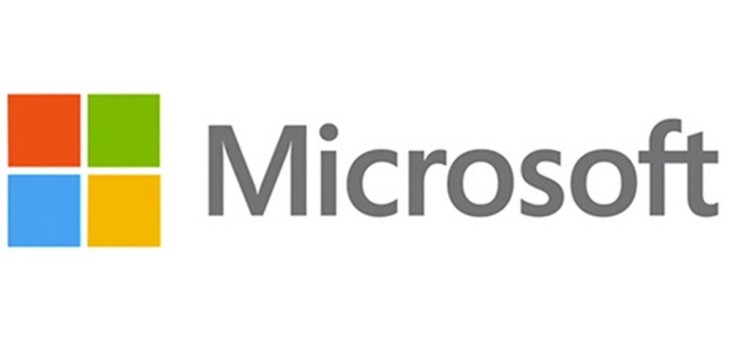 Tech products are always at the top of the many Christmas wish lists around this time of year. Even our five-year old has tech products on his! Crazy how they start so young right? But what is even more amazing is the technology that companies like Microsoft and Intel are coming up with! Our son, featured below, was playing Fruit Ninja on the TV with just hands and body movements, awesome right?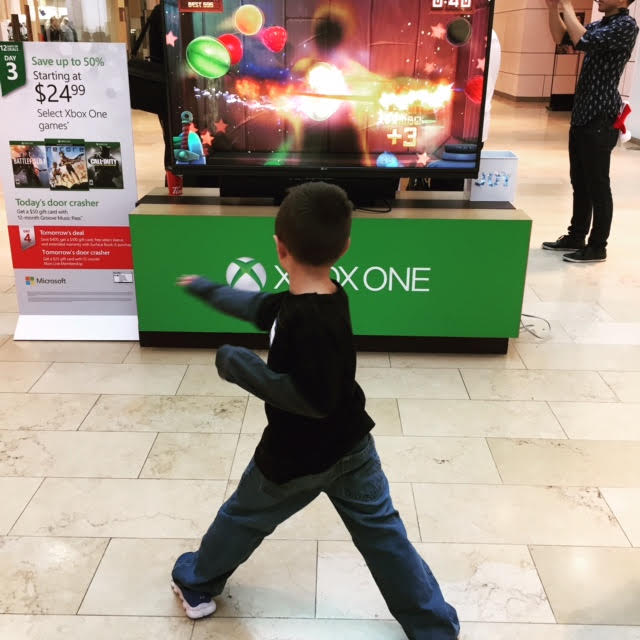 The only problem with buying tech products is that sometimes it's so hard to know what exactly the person wants and needs. Especially when the person you are buying for is the type that writes only laptop, tablet and video game – leaving the decision-making up to you. Microsoft and Intel understands how hard purchasing technology can be and have put together a top picks list this year and I wanted to highlight a few of my favourites!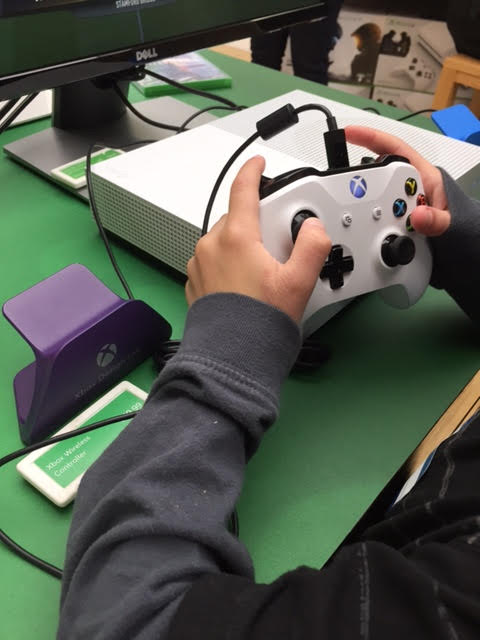 Number one on our list? The Xbox One S. The Xbox One S is the smallest and most compact unit made and it also plays Blu-ray movies and streams videos in 4K Ultra HD. I also loved that the unit can also play a growing number of Xbox 360 games at no additional cost. Which as a parent, I can't help but love. There is nothing harder than purchasing a new unit to have to purchase all new games at high cost.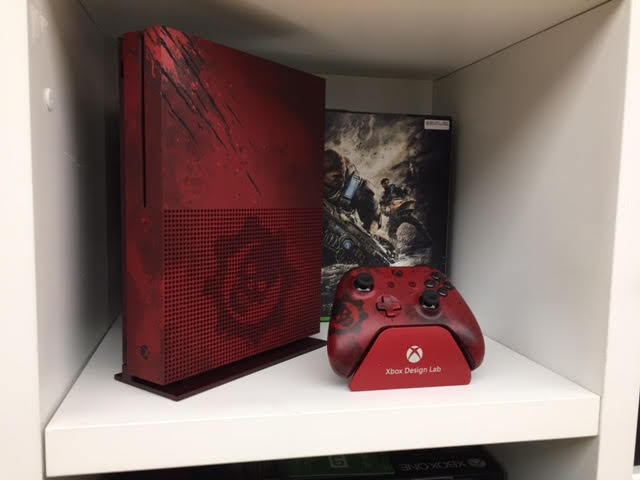 The Xbox Design lab was introduced to us in the fall at the Xbox event in Toronto. Your little gamer can build their own personalized and unique controller. The design lab features over eight million, one of a kind options that are made to order and shipped to your door. Our eldest had so much fun designing his own personal controller and if you have a gamer in the home you know how much these controllers mean to them.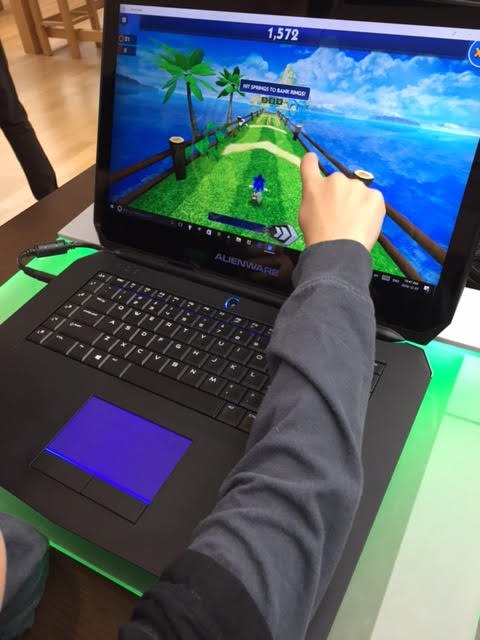 The Surface Book is another favourite pick. The Surface Book features a 6th generation INtel Core i5 or i7 and the versatility of a tablet. It has 13.5 inch detachable high-resolution touchscreen. You can sketch out ideas with the Surface Pen and most importantly it has a twelve-hour battery life.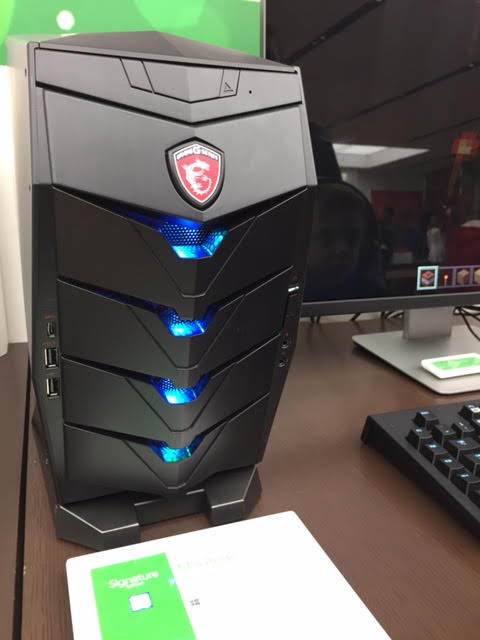 Rounding out the Microsoft and Intel Top Picks list are:
Surface Pro 4
Dell XPS 13
Dell Inspiron 7000
Forza Horizon 3, ReCore, Minecraft
Arc Touch Mouse – Surface Edition
Microsoft Surface mouse and keyboard
So what does the tech lover in your home want for Christmas? Are any of the items above on their wish list?
Disclosure: I did not receive compensation for this post. All opinions expressed are my own.