Save Money and Time With Groupon Goods #spon

This post has been sponsored by Groupon Goods. All opinions expressed are my own.
While I love saving money on not only every day grocery items but big ticket items for our home, what I love the most is saving time. If I can make things easier by managing my time and ordering online that means I can spend more time where I really want to – with my boys! For us this means more time visiting local attractions like the museum.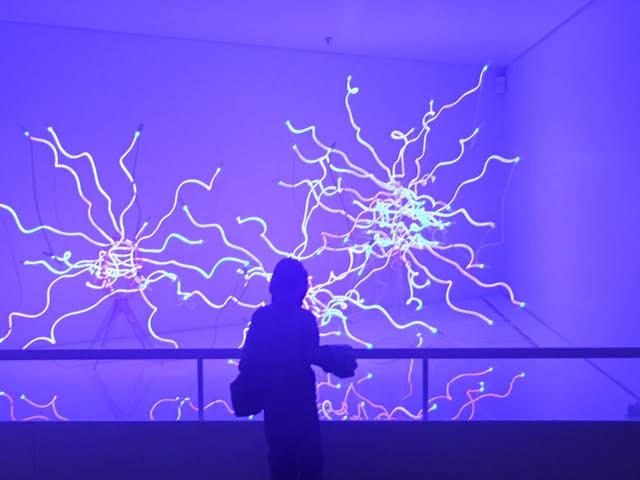 For years I had avoided shopping online. I used every excuse possible; I love the feel of shopping in person, trying on items, choosing the item I want myself of the shelf and I will get a better deal in store than online. Boy was I wrong! I first started shopping online two years ago at Christmas time because let's face it from now until Christmas, stores are crazy. I do not like having people pushing into me, the long line ups to pay and not being able to find what I am looking for. My first experience had me hooked! Not only is shopping online easy, there is a greater selection of goods, prices and the items are delivered to your home or place of business within a couple of days. To me this is best part!
One of the most convenient places to shop online is Groupon Goods, where you can purchase a wide array of products. Everything from health and beauty to toys to electronics to even mattresses! They take one stop shopping to heart, which is perfect for this busy family.
As a side note, because it can be easy to go over board with the shopping online (trust me it can be addictive!), I like to keep a spreadsheet and record what I am ordering online, the price and when it is delivered. It really helps to keep me on track with my shopping and spending habits.
What is your favourite item to order online?
Make sure to check out Groupon on Facebook and Twitter to keep up to date with all the latest information and deals. Happy Shopping!