Computer Science, Coding & Microsoft #CodeGeneration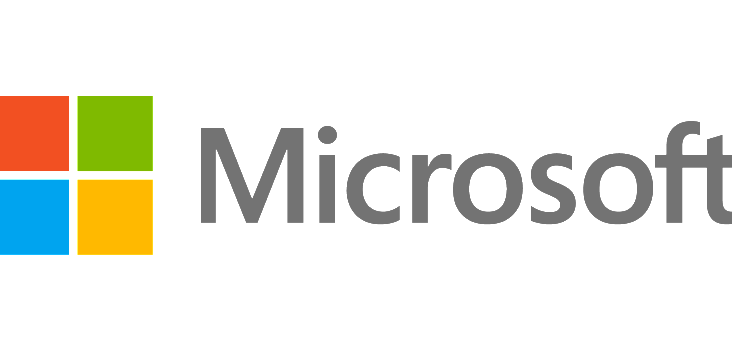 Technology is evolving rapidly and you can clearly see this all around us. Items that may not have been on your radar ten to twenty years ago are common place now. The computer science sector has taken off but the skill sets needed are not there. It is projected that by 2019, the skills gap in the Canadian IT sector will be 182,000 jobs! (ICTC). That figure is astonishingly high especially when compared to the fact that one in four of Canadian youth are part of the working poor and youth unemployment is at an all time high.
So where does coding come in? It is clear that computer science and coding is the way of the future and by giving students the tools to compete in these jobs, they too can have a successful and rewarding career. Coding is a fun, exciting and unique experience that is easy to learn and something that our youth can get in to. I know for myself, I have fallen in love with the coding behind websites and watching it build up. Taking courses in coding has been an enriching experience for me over the last three months.

To encourage students to dive into the world of computer science, Microsoft is launching the #CodeGeneration campaign starting now and running through Computer Science week (December 7-13).
The campaign includes:
As if that wasn't awesome enough, Microsoft is partnering with Code.org to offer Minecraft coding tutorials! I am sure there are many of you with Minecraft fans in the house, so this would be perfect for them to check out and get started with.
Get ready to learn, explore and code with Microsoft from now until December 13. Looking forward to seeing what you 'code'!