Dare to Dream with Disney On Ice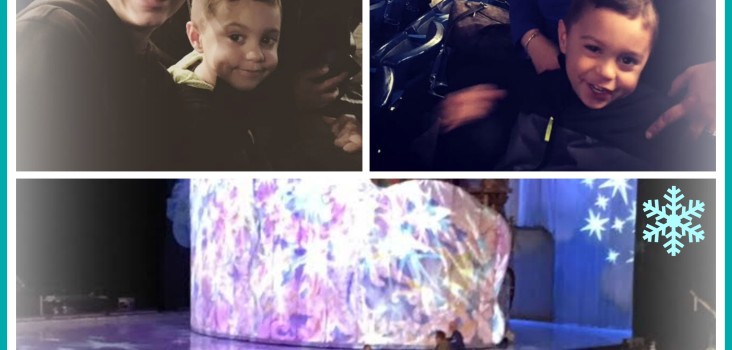 Disney On Ice has been a long-standing tradition not only in my home but throughout my childhood. Every holiday break marked our yearly trip downtown to Toronto to watch magic come alive with Disney On Ice. My parents would take us along with their close friends and their children to watch Disney come to life through music, dance and lights.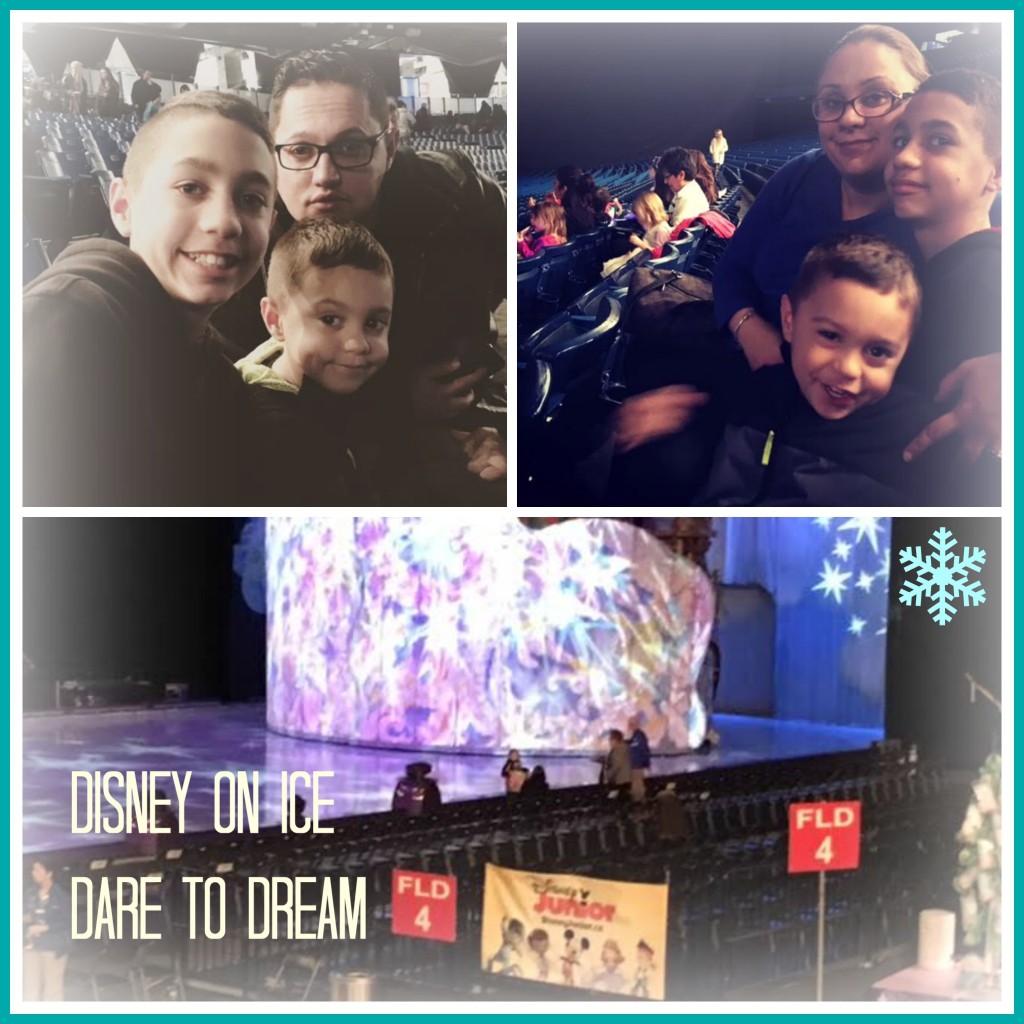 We would hop on the subway and our poor parents had to ensure we were at the front of the subway line to get the best view for our trip. Nothing beat watching the ride out of the front window and sometimes getting lucky and the conductor allowing you to view the inside of the controls. We all still have fond memories of hopping off and heading to the Sky Dome, which I still call it by this name to my children's annoyance as they like to remind me that is now called the Rogers Centre!
Disney on Ice was magical from the moment you stepped inside the stadium. The vibe in the air is full of excitement (sometimes we dressed up in our costumes), the smell of popcorn and the areas marked off for souvenirs and programs. To think this is just the prelude to come! I can still remember the magic as the skaters brought the Disney story to life through dance, music and props.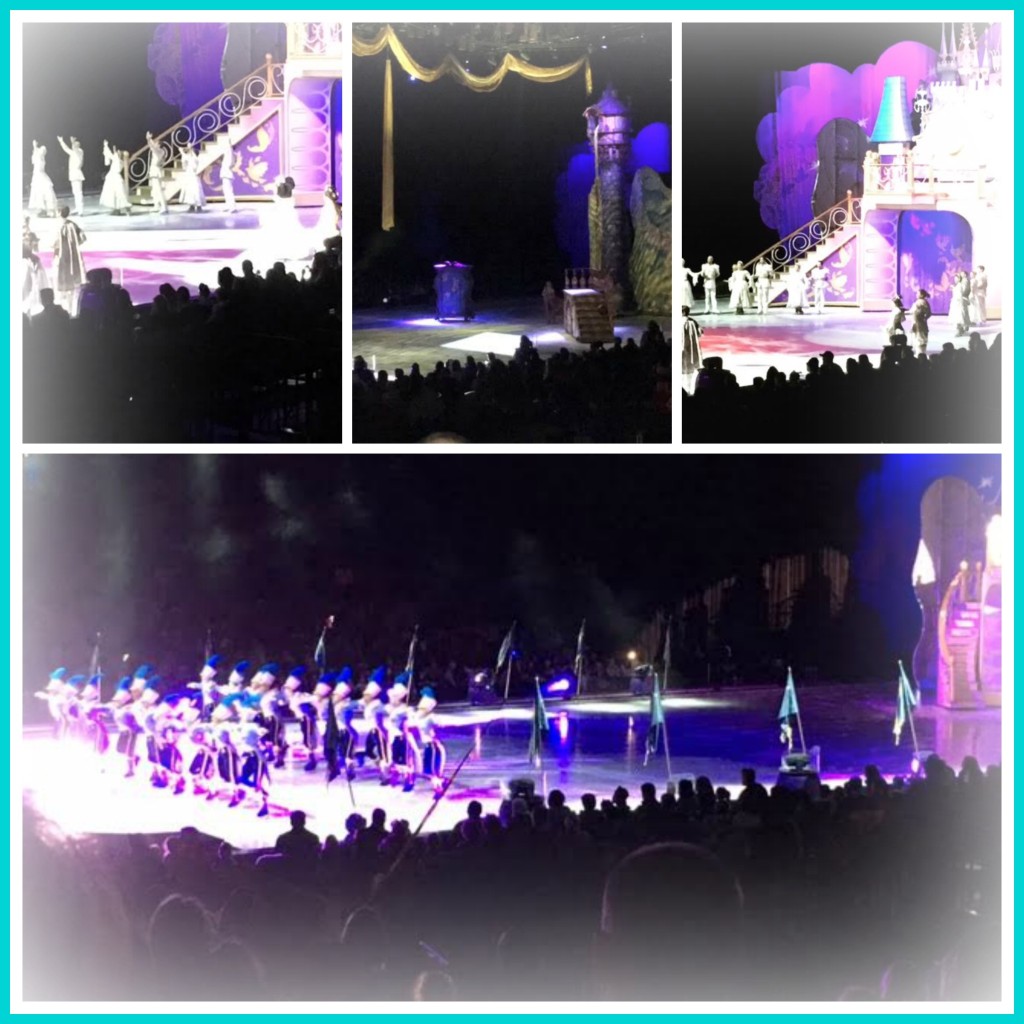 This is what I couldn't wait for my children to experience when we headed to Toronto for Disney on Ice Dare to Dream. Sharing these moments with my own children to me has been one of the highlights of parenting. I now know why my parents loved taking us year after year! The look on their faces as the stadium dimmed and the first sounds of music started and out came Mickey and Minnie was priceless. As the show evolved, we found ourselves singing and dancing in our seats. My children and husband were quite impressed with my Disney song knowledge (my personal favourite being all of the songs from The Little Mermaid). I won't even lie our trip ended with us coming home for a Disney movie marathon! We watched the classics (The Sword in the Stone and Beauty and the Beast) and newer classics like Mulan. This made our whole experience memorable beyond compare. My children are already talking about what the next Disney on Ice should be!
What are your favourite childhood Disney memories? Keep up to date with all things Disney Junior, videos, games and more by visiting the Disney Junior website.
Disclosure: I received tickets to attend this event but was not obligated to post, all opinions expressed are my own.