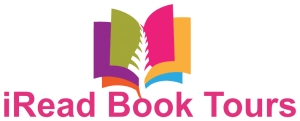 What would you do if your heart stopped dancing?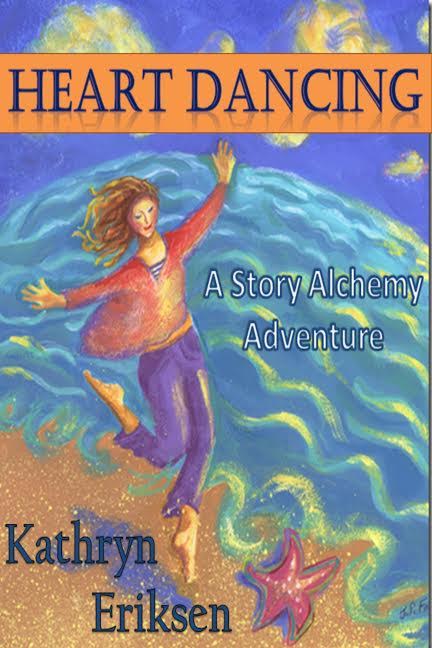 About Heart Dancing
Brian, his wife Christine and their 14 year-old daughter, Savanna, are a typical all American family. Their lives begin to unravel when a dark secret from their past threatens to destroy them. Divorce seems imminent unless they can discover a miracle.
Savanna refuses to stand by and watch her family self-destruct. A mysterious young woman and her dog show Savanna how to look past the physical and see the spiritual side of her situation. A leap of faith and willingness to change her perspective gives Savanna a new view of her life, her values and her purpose.
But can the adults give up their stories about the past that are tearing them apart?
Brimming with inspiration, transformation and empowering messages, "Heart Dancing" is life changing. It also introduces the 4 step process called Story Alchemy, which is used to transform the stories that threaten the Hartt's peace and happiness.
My Thoughts
Heart Dancing is a story that so many can relate. Savanna's family is in a deep crisis, a crisis many teens and adults can relate to. This crisis arose from decisions that were made many years ago that still haunt Christine and Brian. This haunting affects not only their relationship but now their daughter. Their family starts spiraling out of control and Savanna feels so many emotions that it is hard for her to understand and cope with them. Forgiveness is not always easy and even harder is to move forward from hurt. Each member of their family must learn to heal, understand and move forward.
An interesting concept from this book is in the form of Miracle Tokens. Miracle tokens are pieces of inspiration, wisdom and advice that you would give out to those you love or even strangers.
I found the beginning of the novel slow to start and I had a hard time reading through each story but I was happy that I pushed on through the first half of the book as I began to love the story and it was well worth it.
You can purchase a copy of the book on Amazon and Barnes & Noble.
Rating: 4/5
About the Author
Kathryn Eriksen is known as the "Story Alchemist." She has touched many people with her inspirational books, blog and articles about living your best life. A lawyer by training, she transformed her own life story from anger and frustration to love, joy and peace through the use of the same techniques that she shares in "Heart Dancing."
The Giveaway!
Disclosure: I received a digital copy of this book in order to facilitate this review. All opinions expressed are my own.