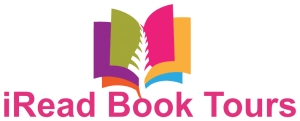 In The Thread That Binds, five women once strangers form bonds that will be everlasting.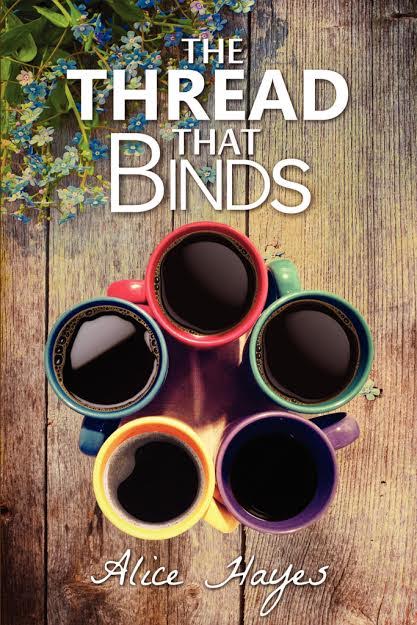 About The Thread That Binds
Sherice is a new mother, a sonographer, quilter, and wife; an overworked young woman whose elderly mother is slipping away from her.
Sylvie is a newlywed and recent immigrant, unemployed and virtually penniless. Her husband's paycheck can't even cover prenatal care, let alone a baby, and her due date is only drawing nearer.
Joanne's unconventional pregnancy turns her world upside down, redefining her career and relationships, and even bringing to the surface long-buried demons from her past.
Payton is seventeen, pregnant, and on the run. She flees to her uncle in Georgia with the hope of making a fresh start, but discovers making it on her own is harder than she could ever have imagined.
Gloria is trapped in an unhappy marriage; in love with someone else. Her life is falling apart. With a baby on the way, would it be selfish to flee?
My Thoughts
LOVE, LOVE, LOVE The Thread That Binds. I laughed, I cried and I connected so much with this book.
The characters were lovely and you felt like you were seeing them from an intimate level. You felt their pain, their fear and their frustrations. Each character grew so much during the course of this book. They learned things about themselves, they grew stronger and more confident in their decisions. They made peace with their past in order to move forward. My favourite character was Joanne, I can honestly say I wish I had a friend like her! Honest, strong-willed and fierce! Everything you can want and need in a friend.
The Thread That Binds is a feel good novel of friendship, love and how we are all connected for a greater purpose. It will be a book you will share with your friends, sisters and mothers for years to come.
You can purchase a copy of The Thread That Binds on Amazon.
Rating: 5/5
About the Author
Originally from Winchester, England, Alice's plans to read law at a British university were disrupted when she fell deeply in love with Georgia, USA, while studying abroad. After moving all over Georgia, Alice has finally settled in Athens and has no plans to go anywhere else.
She is a single mother to a three-year-old girl and a 65 lb hound dog. She likes coffee, wine, and anything edible with the words 'salted caramel' in its description.
At the time of publication, Alice is a 24-year-old history student working full-time in a law office, and writing fiction at every stolen moment. She hasn't slept in approximately two years. Her first published novel, The Thread That Binds won third place in World's Best Story contest.
The Giveaway!
Disclosure: I received a copy of this book in order to facilitate this review. All opinions expressed are my own.