Celebrate Mother's Day with a Book Giveaway from Raincoast Books!

Mother's Day is just around the corner and why not celebrate this special day with a special collection of books from Raincoast Books that celebrate all things Motherhood.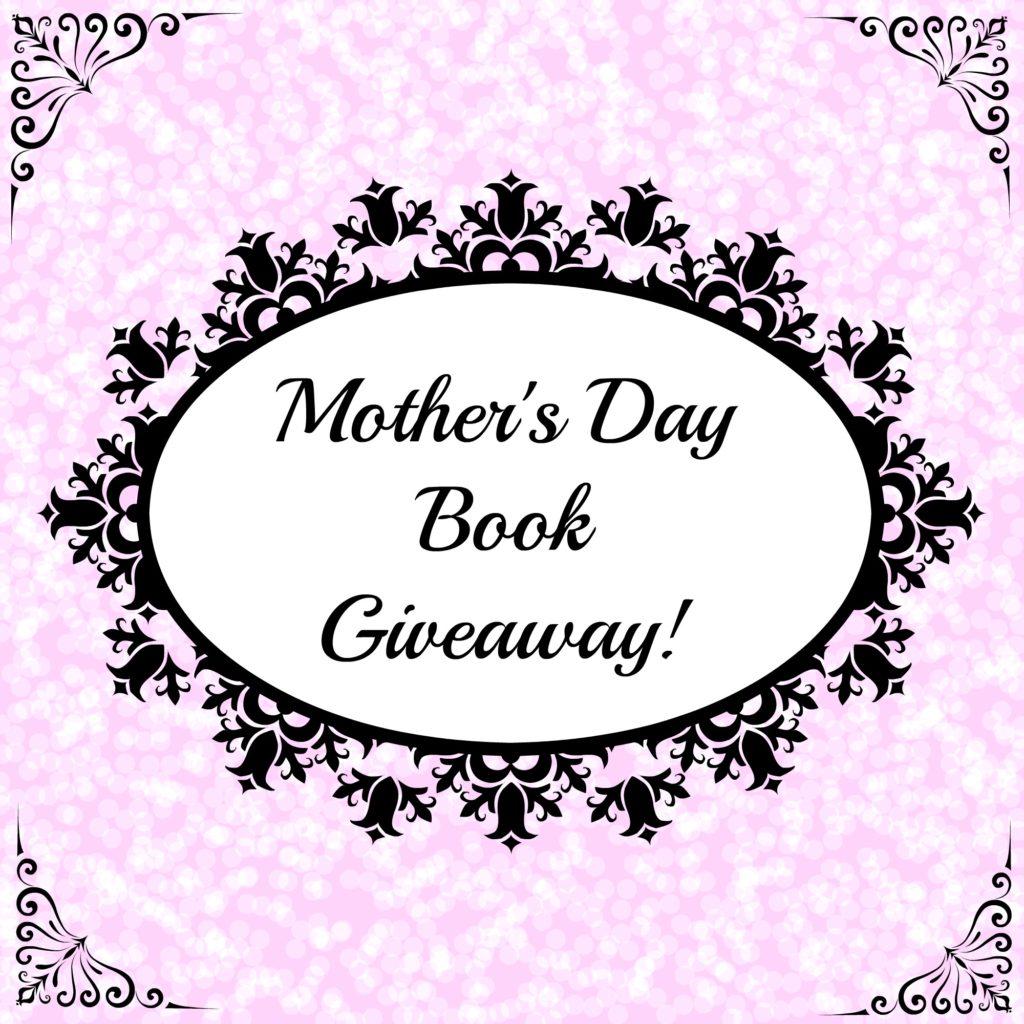 Becoming a Mother was one of the best moments of my life. I was happy, scared and full of love. I could not believe how perfect these two little boys were that I brought into this world. It also helped me to appreciate my own Mother that much  more! Rocking and feeding them at midnight, being nervous for them on their first day of school and watching sporting events, made me truly appreciate my parents that much more.
Raincoast Books appreciates how important the Mother role is in our lives and celebrates with a perfect selection of books to show Mom how much we love her.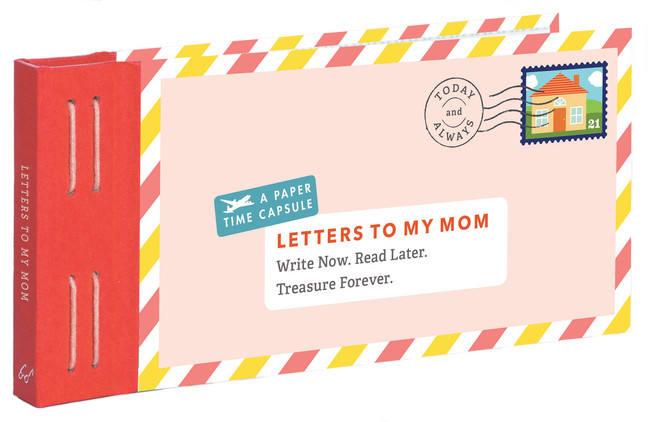 Letters to My Mom is a twelve fold-and-mail-style envelopes (ten prompted, two blank) invite sons and daughters to capture memories and express gratitude for Mom, seal up the envelopes with the included stickers, and postdate the letters. When Mom breaks the seals in the future, she'll receive an invaluable gift: a tangible reflection of her child's love.
This small book made me smile and my heart melt when I opened it. Each page has its own writing cues for your child and an open date. This is a beautiful memento to capture each of the small moments, the writing of your child and even their artistic skills. The best part is it is truly a personal gift from your child to yourself.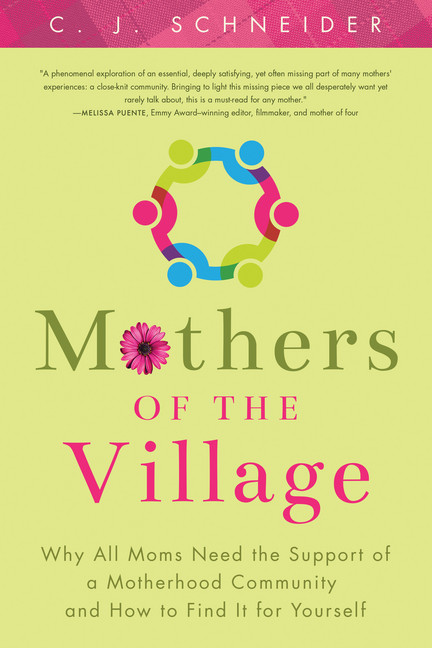 In Mothers of the Village, C. J. Schneider found herself in the middle of a perfect storm after giving birth to her third child and moving to a new neighborhood. Conditions for misery and postpartum depression were ideal: she was isolated, lonely, and exhausted with three young children at home. As she started talking with other mothers, she realized that she was not alone in her experience of feeling alone. In her unique voice, Schneider intelligently and compassionately offers practical advice on how to create the essential community that mothers need. Given the many examples of communal mothering from the past and around the world, as well as modern examples of communities in which mothers are thriving, the research is clear: since the beginning of womankind, mothering has been a communal effort. Mothers of the Village affirms that as mothers connect with each other and learn to work with each other, despite the challenges, they may find a piece of themselves that they have felt missing all along.
I loved every moment of this book – it is something simple but something that we always forget. We truly need the other Mothers in our lives. They make us stronger, give us confidence and provide the compassion that we need in our lives. When we don't have this community, we can suffer from this loneliness. She gives us real world advice, examples and shares with us how motherhood truly is an effort of the community.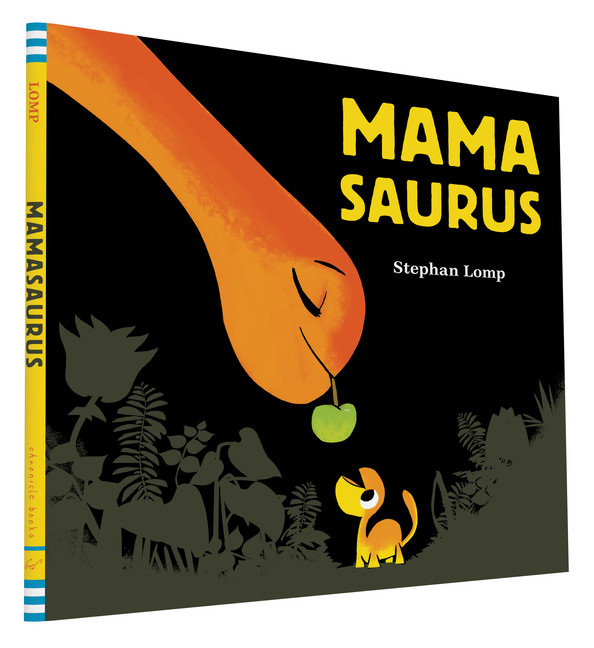 In Mamasaurus, this colorful and reassuring picture book follows Babysaurus on an adventure as he enlists his prehistoric friends to seek his Mamasaurus. Is his Mamasaurus the fastest in the jungle? No. Is she the loudest? No. Is she the best flyer? No! Of course, Mamasaurus has been right there all along. And when Babysaurus needs a little help, she is ready with a big hug and a sweet, leafy snack. For Babysaurus, his Mamasaurus is the best mamasaurus in the world! Stephan Lomp has illustrated several books in his native Germany, and in this debut as both author and artist, he has created a fresh twist on a perennial theme that will win the hearts of little ones and their mamas as they snuggle up to read a new favorite.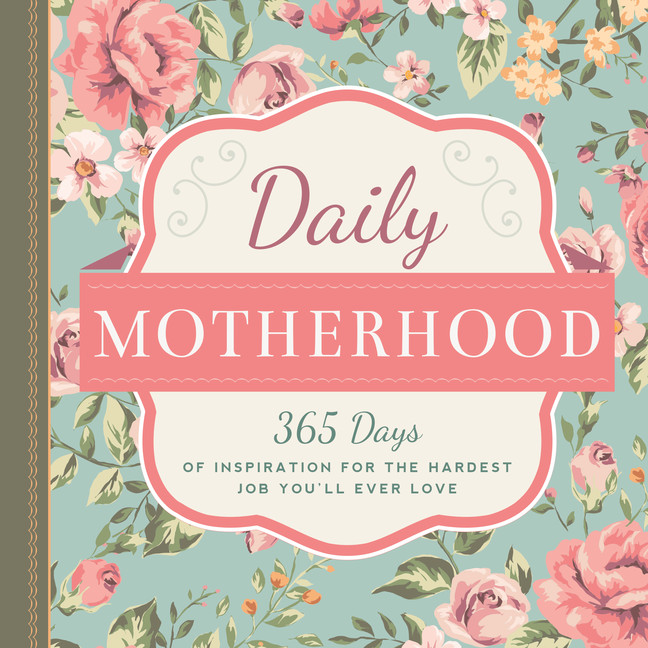 In Daily Motherhood, every mom needs a pick­-me-­up now and then—so why not every day? With 365 gorgeously designed quotes about motherhood,one for every day of the year, Daily Motherhood is the perfect gift for every mother. This beautiful quote book will inspire, uplift, and energize moms, reminding them why they do what they do and recommitting them to the world's greatest job: motherhood.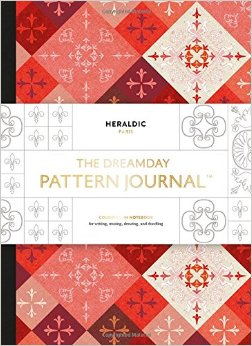 The Original Pattern Journals are a new concept in luxury stationery. Each journal contains patterned pages for coloring-in and doodling interleaved with blank pages for taking notes and drawing. Each has a visual theme associated with a particular period or place, whether Renaissance Florence, 1920s Manhattan, or Mid-Century Scandinavia.
Composed of cream and gray stocks and featuring colored endpapers, richly patterned covers, and a bellyband, the journals are a perfect blending of the traditional blank journal and the current craze for coloring-in books. This is a series that can be used as beautiful, functional stationery but each volume will also become a unique personal notebook with your own designs and coloring.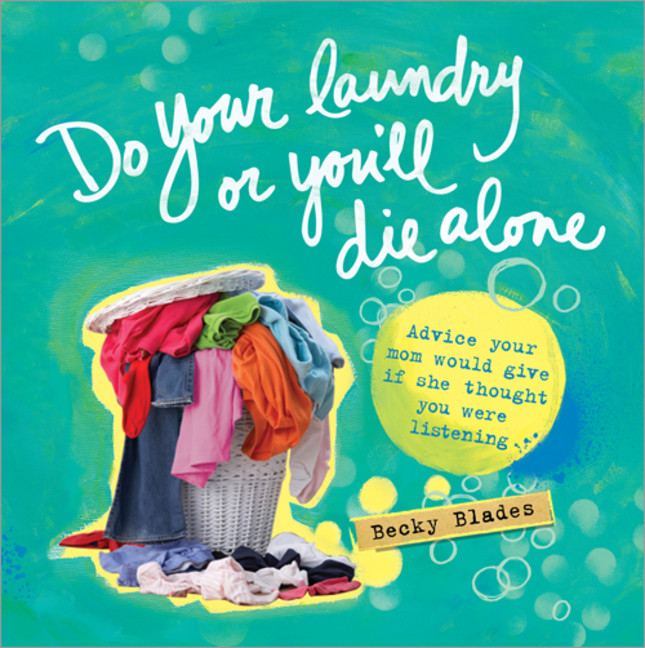 In Do Your Laundry or You'll Die Alone, no matter how hard they try, parents never have time to teach their children everything they need to know before they leave home. Luckily, Becky Blades has compiled the best tidbits of advice into one thought-provoking, conversation-starting book. Covering everything from posture to finances, with a hint of motherly sass, Do Your Laundry or You'll Die Alone is the perfect gift for leaving-the-nest kids, or anyone in your life who could use a little bit of coming-of-age common sense.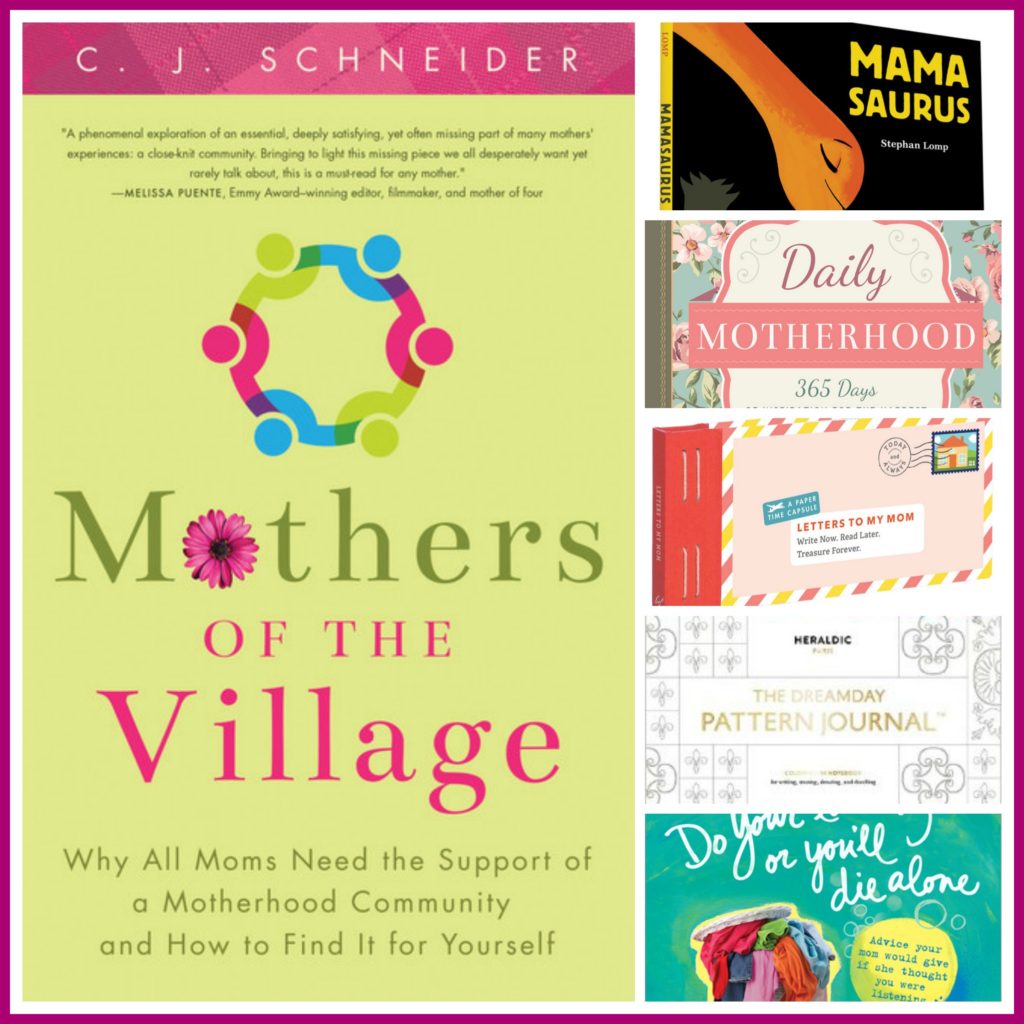 Now my Canadian readers can enter to win a book giveaway from Raincoast Books with all six of these titles up for grabs! Enter now via the Rafflecopter form below.
Disclosure: I received Letters to My Mom and Mothers of the Village in order to facilitate this review. All opinions expressed are my own.