Find Your Lampe Berger Personality with The 2016 Collection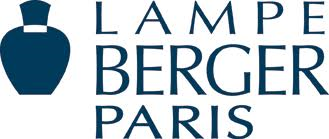 The Lampe Berger brand has always been committed to eliminating odours with sophistication and style. The company is taking this to a new level in 2016 with four unique lamp styles to match your personality and six brand new scents that will take you on a journey through countries, mountains and fields.
Are you ready to meet the four new unique lamp personalities?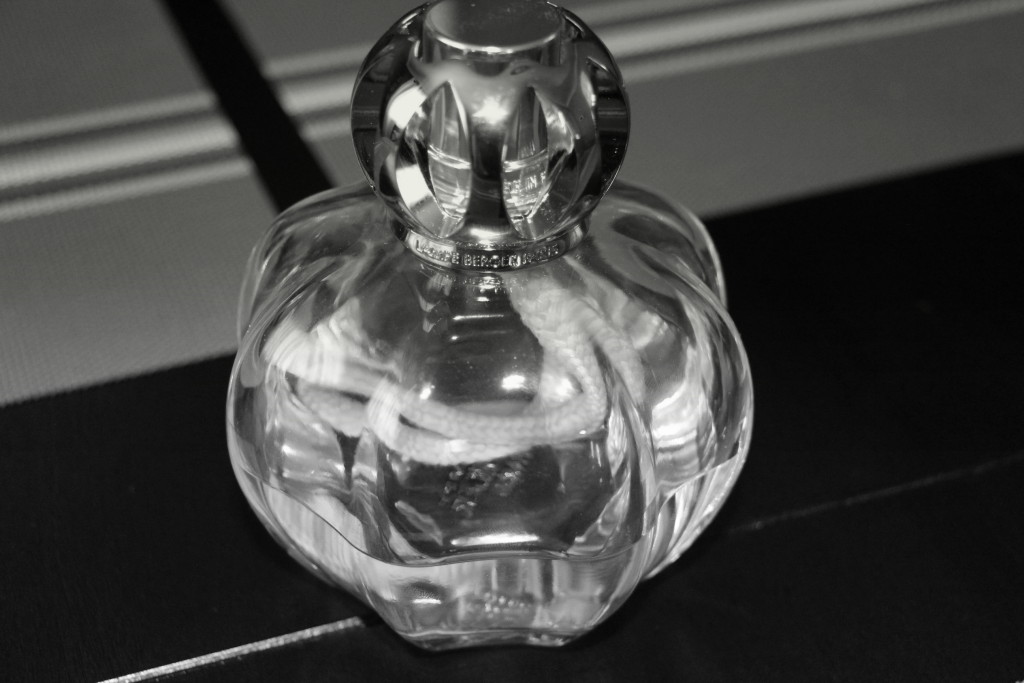 The Passion Lamp: Prestige
This is the lamp that we received in the mail and we fell in love with the clear glass design, wide rounded curves and the generous room for the scented perfume inside the lamp. This is Lampe Berger's elegant, refined scented lamp and comes in three colours; red, black and transparent. It's elegant design and transparent glass allowed us to easily move the lamp from our dining room table, the bathroom and to the living room and still match the decor from room to room. Setting up the lamp is as simple as removing it, filling it up, placing the cord inside and putting the lid on. We love starting the lamp (which is flameless and an even bigger bonus: no cords!) as soon as we get home from work and leave it for roughly ten minutes in each room. It covers our whole living room no problem in that time and even into the main hallway (where our dog loves to sleep and you can smell her the most in this area) and effectively eliminates any of the off odours from our dog or smelly socks and shoes. The top of the lamp never becomes too hot and we have never had a time where we have forgotten to turn the lamp off.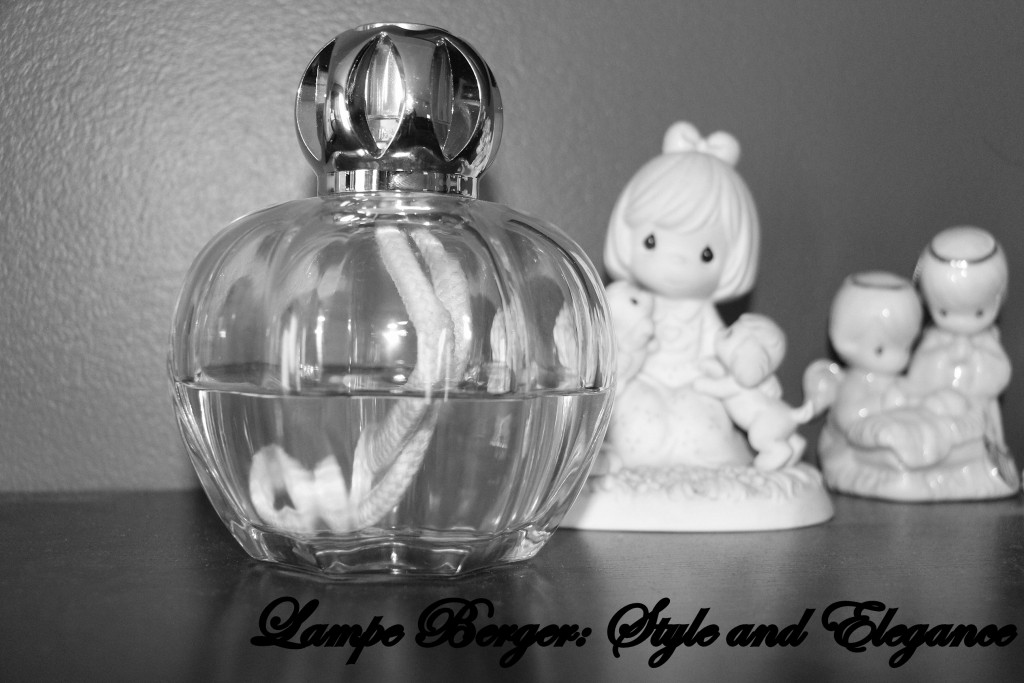 The Athena Lamp: Sophistication
This is the brand's famous look, which was given a slight update to have an even more sophisticated and assertive look to it. The trendy vintage look comes in two colours: honey with bronze mounting and smokey grey with aged tin mounting (I love the honey and bronze look!). These combine to give these lamps a timeless yet contemporary look that will fit the vintage personality in your family.
Berlingot Gift Set: Pop Art
This sweet lamp has a modern look to it that will appeal to the artist in you. The lamp comes in lacquered glass in red and green that gives an instant pop of colour in your home. This lamp is definitely for the person in your life who loves that pop of colour, who is free-spirited and lives life on the edge.
Ovalie Gift Set: Gentle and Feminine
For our romantic users, the Ovalie Boxed Set comes in a gentle rose colour with a simple oval shape that will fit into your home decor easily. Simple, romantic and stunning! This would be a perfect gift for the young lady in your life who is going off to school or heading into her first place (either renting or owning). It is sweet, romantic, soft and welcoming with its oval shape.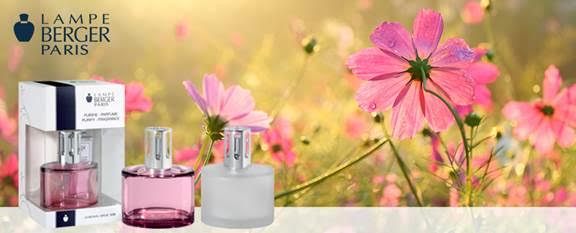 Now that you have met the four personalities, meet the new Lampe Berger perfumes: Timeless Rose (an ode to Spring), Bergamot (Mediterranean style) and mineral oakmoss (between seas and mountain). Each scent is unique (you will not find them in any other product!) and cleans the air in your home leaving a breath of fresh of air in its wake.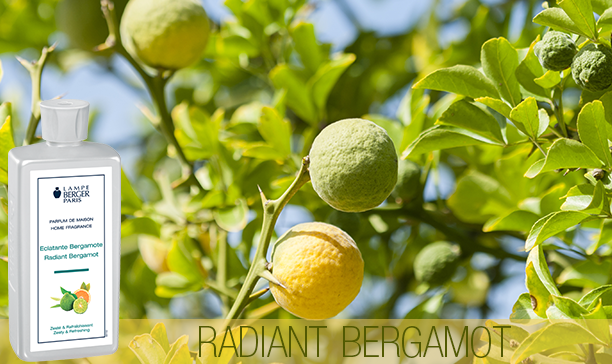 For those not familiar with the way the lamps work, once the scent is in the lamp, you light the mounting wire piece allowing the flame to burn for a few minutes. Once you blow out the flame, the lamp diffuses the perfumed scent throughout the room.

With two boys and a dog, our lamps have been a life saver for bad smells! Our lamps leave our rooms smelling fresh, relaxing and inviting while looking stylish, using no flames (a big no-no for two young boys who love kicking balls in the house) and with no attachments (no plug-ins, no charging!).
Connect with Lampe Berger online to find out more about their product lines and fragrances. Make sure to follow them on Twitter and Facebook to keep up to date on new releases.
Disclosure: I received the above mentioned product free of charge in order to facilitate this review. All opinions expressed are my own.