Dream Big: Engineering Our World DVD Review and Giveaway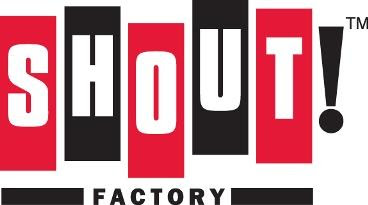 Get ready to dream big and explore the world, when this new two DVD set hits the stores on July 24th, 2018.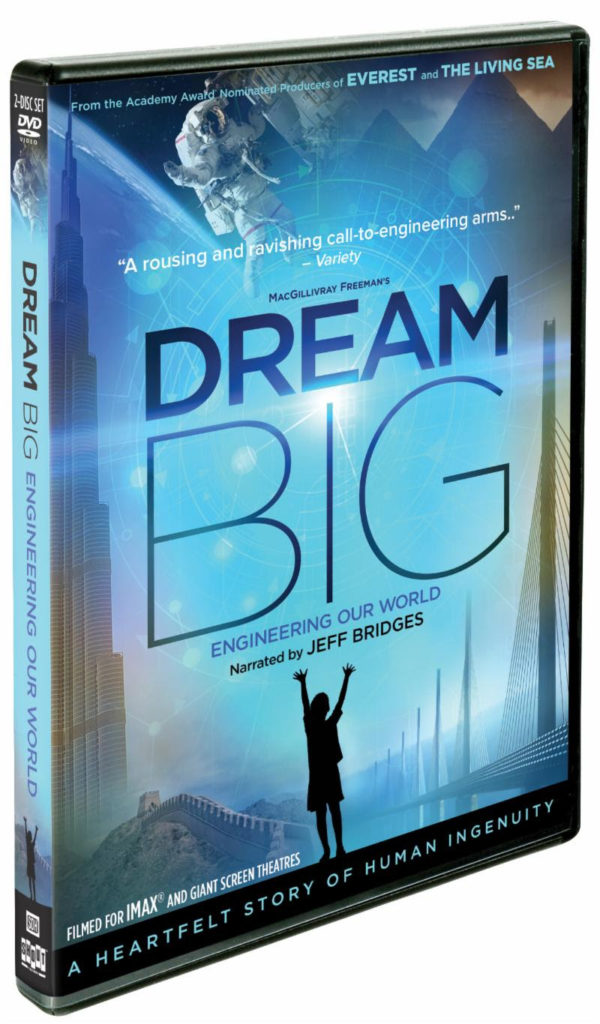 About Dream Big: Engineering Our World
The education-focused 2-DVD edition of Dream Big: Engineering Our World will offer the complete movie along with a 150-page educator's guide (12 lesson plans, including handouts), 10 educational shorts, 8 behind-the-scenes featurettes and 8 more short "Fun Fact" videos. This set brings the wonder of engineering to life for students everywhere
Narrated by Academy Award® winner* Jeff Bridges (Crazy Heart), Dream Big: Engineering Our World is a spectacular look at man-made marvels that will forever transform the way you think about engineering. It celebrates the human ingenuity behind engineering marvels big and small and shows how engineers push the limits of innovation in unexpected and amazing ways. It is more than a movie — it's part of a movement aimed at bringing engineering into the forefront of our culture. Dream Big is the first giant-screen film to answer the call of the STEM (Science, Technology, Engineering, Math) initiative, which aims to inspire kids of diverse backgrounds to become the innovators who will improve the lives of people across our entire planet as we head into the twenty-first century and beyond. That's why the film will be accompanied by ongoing educational, museum and community efforts to expose young people from all backgrounds to what engineering is … and what it can conjure in the world.
Originally filmed for and seen in IMAX® and Giant Screen theaters, this stunning film will now be available in living rooms across the country on July 24th, 2018.
Our Thoughts
The world around us is amazing and full of surprises – even if we don't realize it engineering plays a great role in our world. This video is aimed at children and young adults to recognize and inspire them to embrace the exciting world of STEM. This movie encourages youth to touch, learn and discover for themselves the wonders of innovation. We learn about what inspired engineers to start down their career path and some of us can probably see ourselves in them (a need and desire to help others and to solve problems). This was an exciting educational experience from start to finish that all members of our family enjoyed.
You can purchase this DVD on Shout Factory.
Trailer
The Giveaway
Disclosure: I received a copy of this DVD in order to facilitate this review. All opinions expressed are my own.