Get Ready to Get Wild with The Jungle Bunch DVD and Giveaway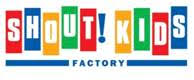 Are you ready for a wild ride? The Jungle Bunch arrives on DVD on August 6th, 2019!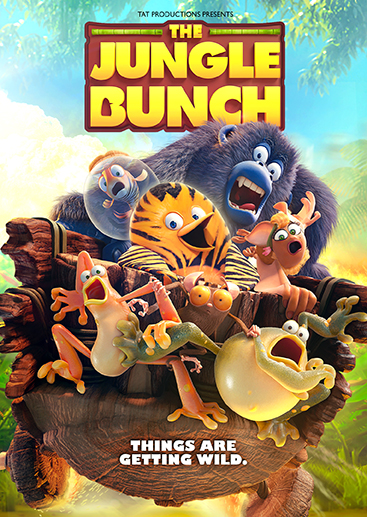 About the Jungle Bunch
Maurice may look like a penguin – but he's a real tiger inside! Raised by a tigress, he's the clumsiest Kung-Fu master ever. Along with his friends, The Jungle Bunch, he intends to maintain order and justice in the jungle, as his mother did before him. But when Igor, an evil koala, wants to destroy the jungle once and for all with the help of his army of silly baboons, Maurice faces his biggest challenge yet.
Your family will go bananas for The Jungle Bunch, a fresh and funny adventure that's full of laughs and memorable characters!
Our Thoughts
I love animated movies with animals as the main characters, they have always been a family favourite of ours. This movie was an instant hit in our house – we laughed, we were proud and were on the edge of our seats as Maurice tries to help save the jungle with his group of friends, The Jungle Bunch.
The characters that form the Jungle Bunch are just too precious for words – they seem like the most unlikely heroes but they would do anything to protect their home and maintain order. For Maurice, he wants to be just like his tiger Mom even though physically he is the polar opposite (a penguin). His heart is so good and you can't help but just love him. His Mom was a member of The Champs – a group that also protected the jungle and who have history with the evil koala Igor. His friends are the most unlikely heroes you will ever see but they are so full of heart and good intentions.
The DVD has a run time of just over an hour and half. The DVD is set to release on August 6th but you can pre-order a copy here. If you are a fan of animated animal hero movies, you will love this one!
Movie Trailer
The Giveaway
a Rafflecopter giveaway
Disclosure: I received a copy of this DVD in order to facilitate this review. All opinions expressed are my own.