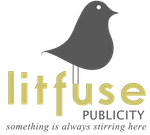 In My Father's House, Growing up, life is idyllic for Lily Rose Cates due to one constant – her father's love.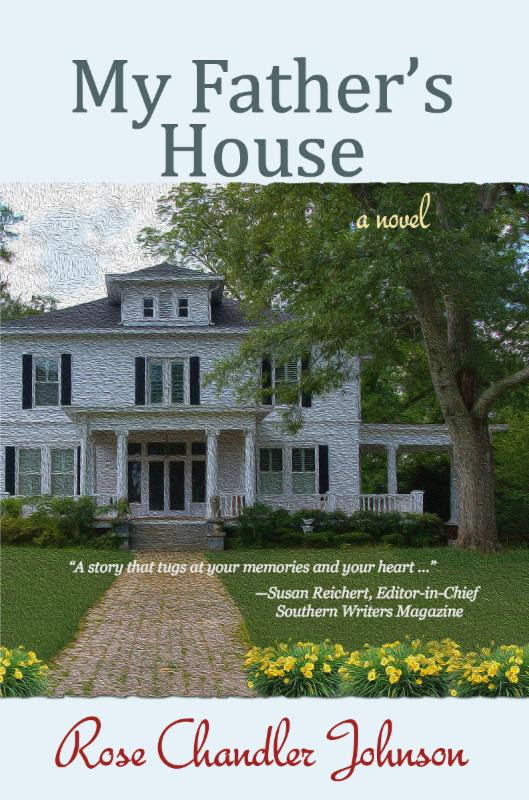 About My Father's House
But in her sixteenth summer, all that changes without warning. There begins Lily's struggle to find herself and the life she's lost. Marriage promises fulfillment, but her happily-ever-after barely survives the honeymoon. Her husband's sophisticated façade hides a brooding man with even darker secrets.
When all illusions shatter, Lily must make hard choices, abandon her husband or risk losing much more than her marriage. She flees their home in Detroit and sets out on a fearful journey to a house in Georgia that her husband knows nothing about. This is one woman's compelling tale of love and survival as she finds her way back home to who she's meant to be in her father's house.
My Thoughts
A powerful story of love, hurt, forgiveness and survival. When Lily lost her Father, she lost so much more. She was constantly on the search of that replacement love. She thinks she has found this in her husband, a man she sees as perfect. But under this façade is more hiding, which she quickly learns. The man she thought was perfect and who would love her forever is as far from this as possible. It doesn't take her long to realize she needs to leave and with some help from an old family friend, she escapes her terrifying present life to relocate to the house she had inherited from her Father.
Once she is away from her harmful marriage, Lily must take the steps to healing her heart from her past and her marriage in order to move forward. With the help of some heart warming characters, Lily begins the slow process of healing her heart and her mind. She reminds us all that there is always hope, even when we are hurting the most we can still find hope.
I loved every moment of this suspenseful and heart warming novel. You will fall in love with her writing, her characters and the hope that is sprung from this novel. An excellent read from start to finish!
You can find more reviews on the Litfuse blog tour page. You can purchase a copy of the book here.
Rating: 5/5
About the Author
Rose Chandler Johnson is the author of the award winning devotional God, Me, and Sweet Iced Tea: Experiencing God in the Midst of Everyday Moments. My Father's House is her first novel. She happily makes her home near Augusta, Georgia.
Disclosure: I received a digital copy of this book in order to facilitate this review. All opinions expressed are my own.