Who Is Egg-cited for Easter – This Kinder Mom Is! #KinderSmiles #KinderMom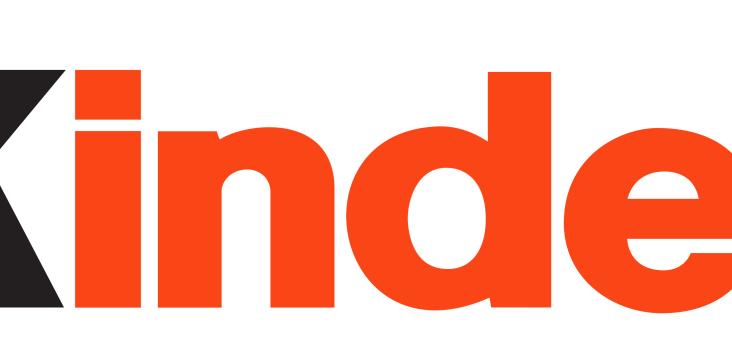 The sun is finally shining and the snow has melted (in my part of Canada because I know my friends in the East are still having quite a bit of snow falling!) and Spring has finally come. We have been busy preparing our hearts and home for Easter and our children are excited for all the fun that Easter brings – time with family and all of the Easter egg hunts!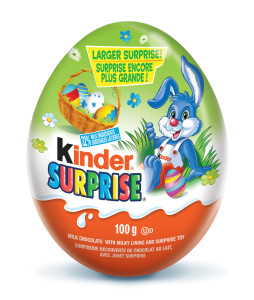 I have been busy preparing the children's baskets this week, preparing crafts for the boys and working on our Lenten promises. While it is usually a busy time in our family it is also the most rewarding.
Kinder eggs have always been a family tradition in our home. Our children look forward to finding them in their Easter baskets on Easter morning – not to mention how much their Mom loves those mini eggs!!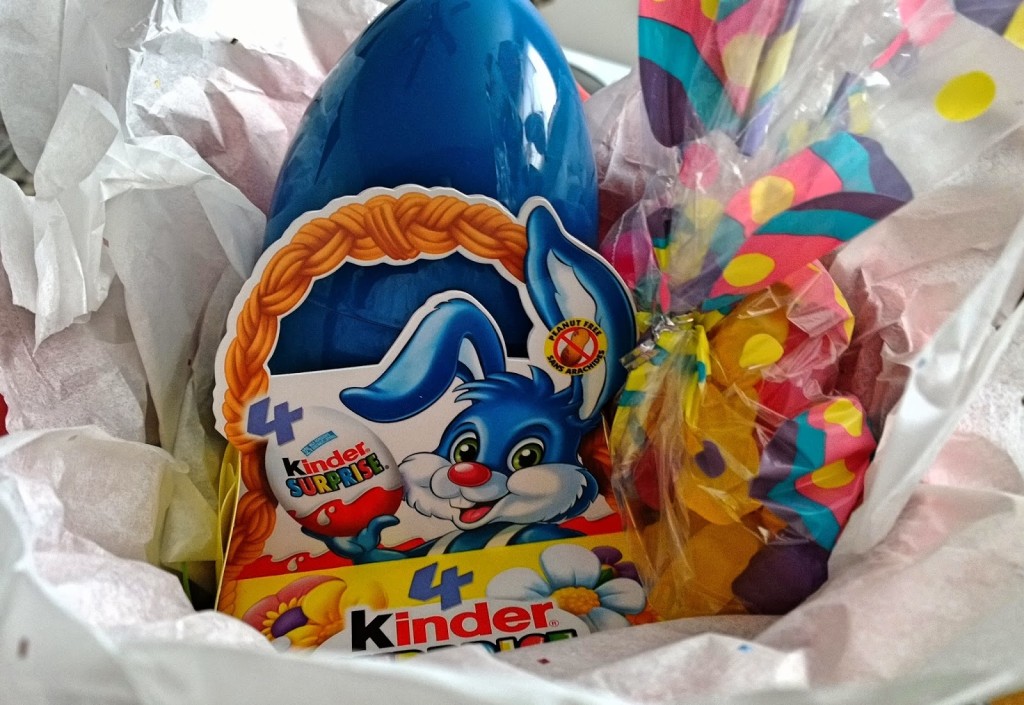 This year Kinder Canada is celebrating Easter in a big way on Facebook by unwrapping your very own Kinder egg online!
So how does this work you may ask?
Between March 16 and March 31st head over to the Kinder Canada Facebook page and open the new Kinder Easter tab at the top of the page. Tap the image with your mouse to unwrap the egg. The Kinder egg will reveal either an instant prize or a message to try again. Every time you unwrap a Kinder egg you are automatically entered in to a grand prize draw. Awesome, right? Make sure you get those entries in soon because this unique giveaway will end soon.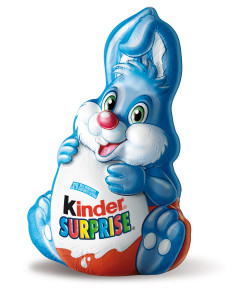 How do you celebrate Easter? Are Kinder eggs a part of your tradition like they are in our home?
Make sure you are following Kinder Canada on Facebook, Twitter and Instagram to keep up to date with new products, games and giveaways!
Disclosure: I am a #KinderMom and receive perks associated with this affiliation. All opinions expressed are my own.