March Break Fun with Linky! #WW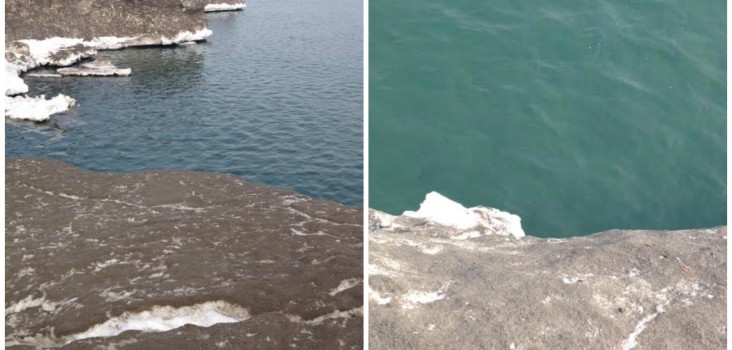 Last week we were off enjoying March Break and here is a glimpse of our week!
We attended a Raptors game (where unfortunately they lost) but my son taught me a lot about basketball and it was fun to just spend some one on one time with him. He has quite the humour!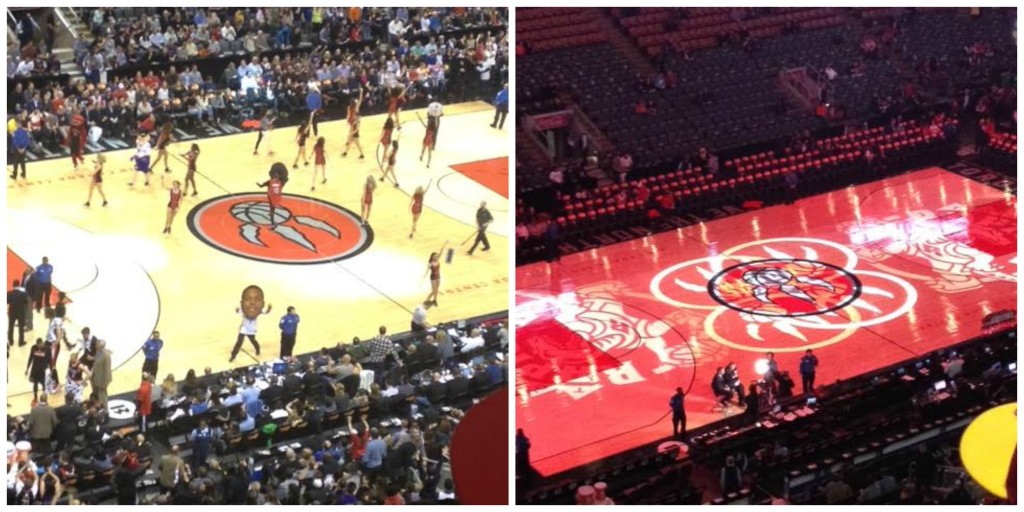 We went for a couple of hikes as the weather has finally let up and the snow is starting to melt. The views by the lakefront were spectacular!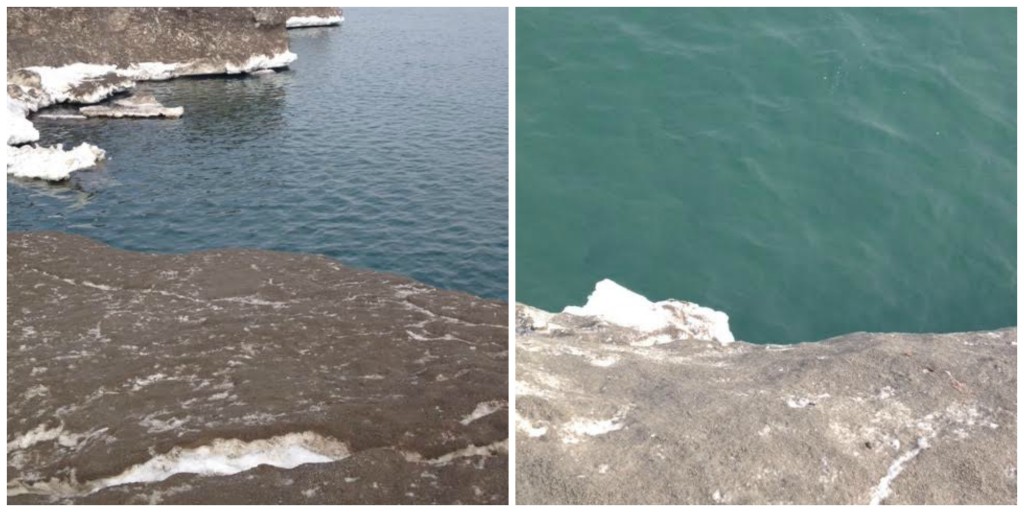 We went bowling where my eldest and I tried to re-gain our Number One Title but we lost to my husband and youngest son (we still say there was definitely some cheating going on by those two!).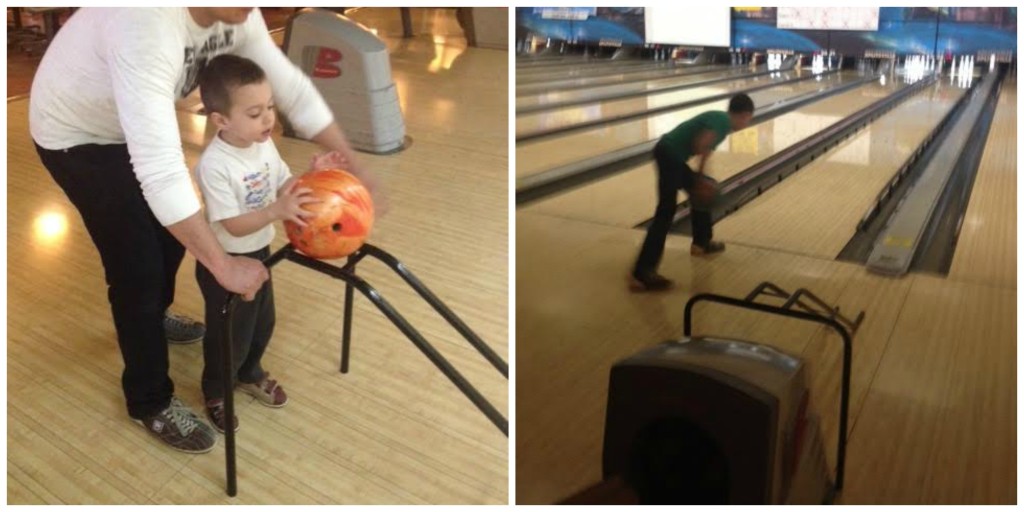 To top it off we baked and baked!!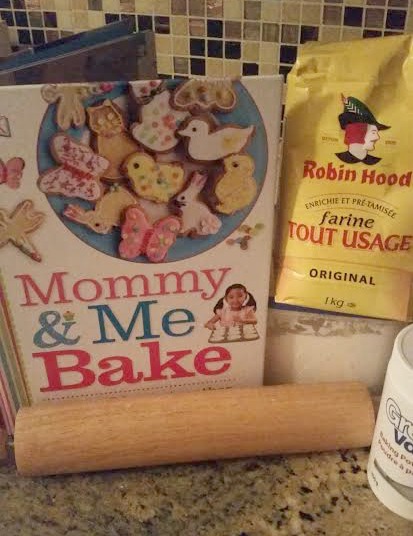 What have you been up to this week?
Make sure to link up below so that I can visit you too!